ASEC: Our Team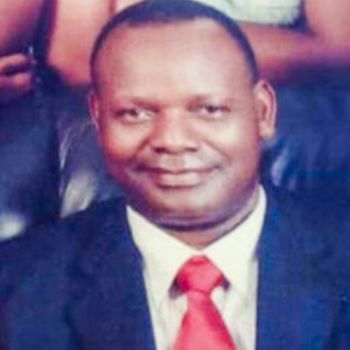 Dr. Edward Ddumba (RIP)
Former HESA Liaison, St. Francis Hospital Training School - Uganda



Dr. Ddumba initiated and signed ASEC's first Framework of Reference with HESA Partner St. Francis Nsambya Hospital Training School in Kampala, Uganda.

Dr. Ddumba passed away from COVID-19 on April 11, 2020. Our prayers remain with Dr. Ddumba's family and friends in their grief.