ASEC News & Reflections
ASEC is serving Catholic Sisters in 10 sub-Saharan African countries, providing access to educational opportunities. There is much to celebrate regarding the work of ASEC and the impact of Sisters who are benefiting from our programs.
ALL NEWS
general
sldi
hesa
service
scholarship
icb
research
reflections
success
current
Sister Stories
Now viewing Service Learning see all news »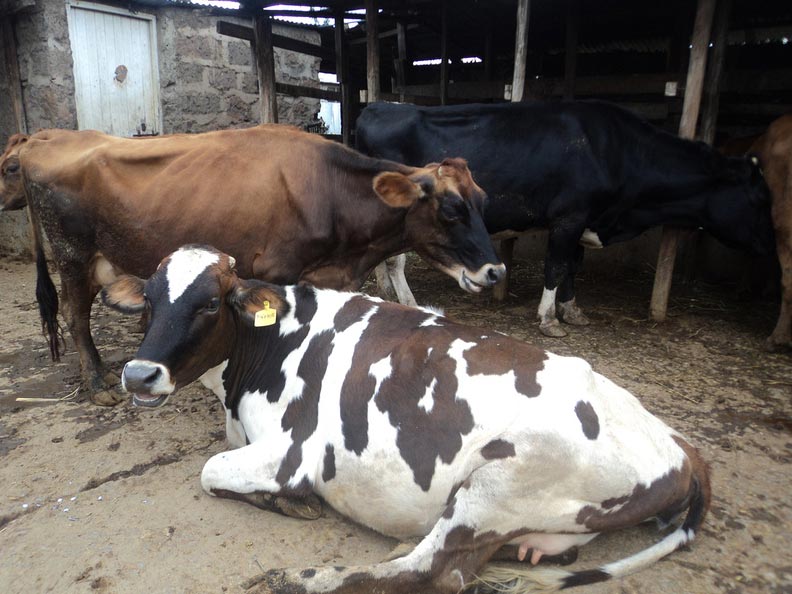 Sep 9, 2011: [Tanzania] As a result of her life-changing experience visiting the Bigwa Secondary School, one Service Learning student donated $1,000 to purchase a cow so that the students at the Bigwa School could benefit.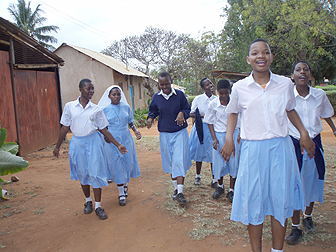 Jun 3, 2010: [Tanzania] In May-June 2010 eleven students and three mentors from Chestnut Hill College, Rosemont College and Marywood University traveled to Morogoro, Tanzania to participate in a service opportunity at the Bigwa Sisters Secondary School.
Page 2 of 2 (17 results)