In May 2016, the Conrad N Hilton Foundation granted $15.3 million to support and expand Higher Education for Sisters in Africa (HESA), a project of ASEC. With the funds, HESA initiated Phase II (2016 to 2020), running simultaneously with the final year of Phase I (2013 to 2017). Recruitment and orientation for sisters entering HESA II in year one of a three year enrollment cycle concluded in Malawi with a cohort of 8 sisters enrolling at Catholic University of Malawi, February 2017.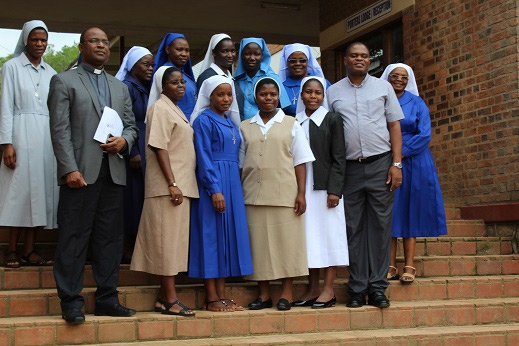 Malawi orientation, group photo
In total ASEC welcomed 260 sisters to HESA II in year one, 2016-17. The sisters entered bachelor's degree (156), college diploma (54) and master's degree (50) programs at 22 college and university partners in 10 countries, joining 216 enrolled students and 56 alumnae from HESA I.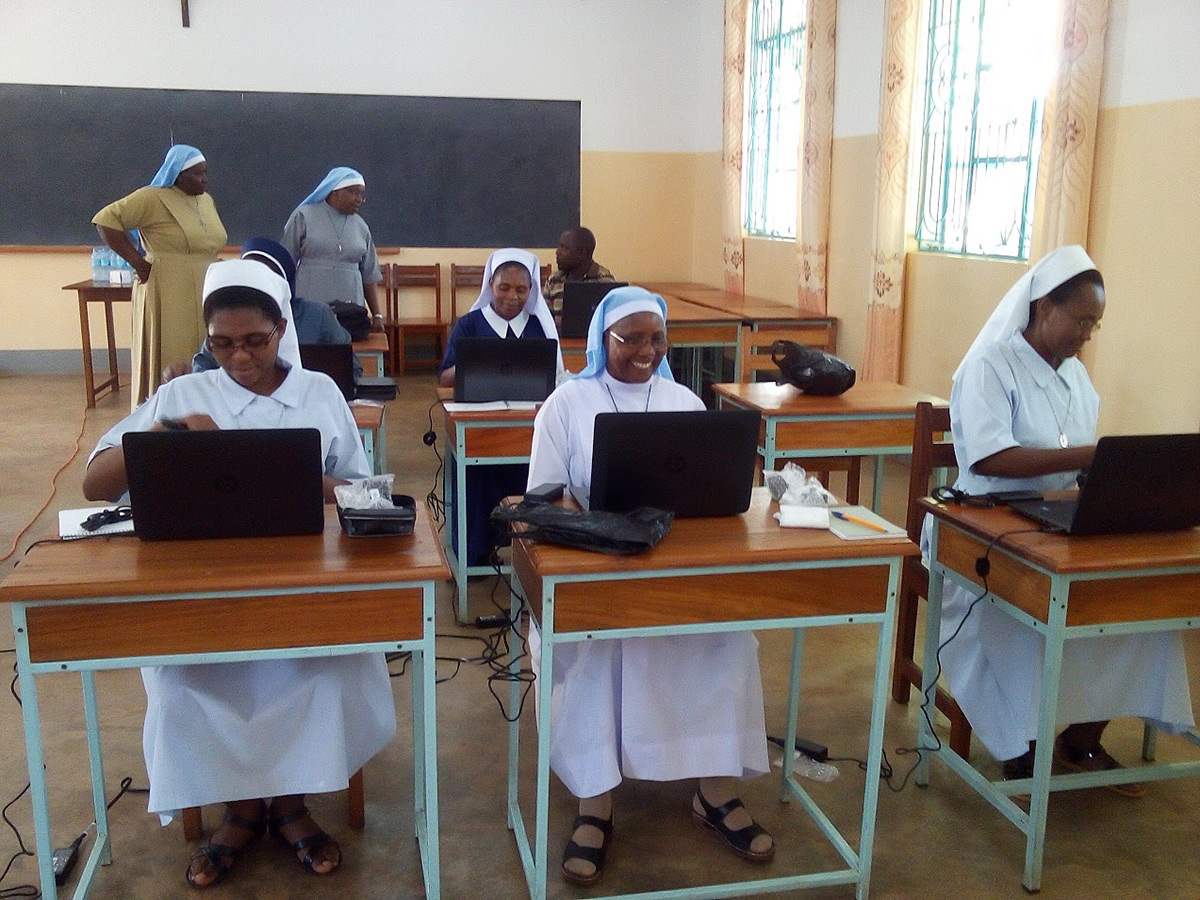 Tanzania HESA orientation, December 2016
Recruitment for year one of HESA II began in June 2016 on receipt of the Hilton grant. Sisters joined the program during two intake sessions, August to October 2016 and January to February 2017. Among the 265 new HESA students, 50 are participating in the online-onsite model. They will study for one year online at one of three ASEC charter intuitions – Marywood University, Chestnut Hill College, and Rosemont College – before transferring onsite to specified partner intuitions in Africa. The remaining 210 sisters joined HESA in the onsite model, entering directly at partner colleges and universities in Africa.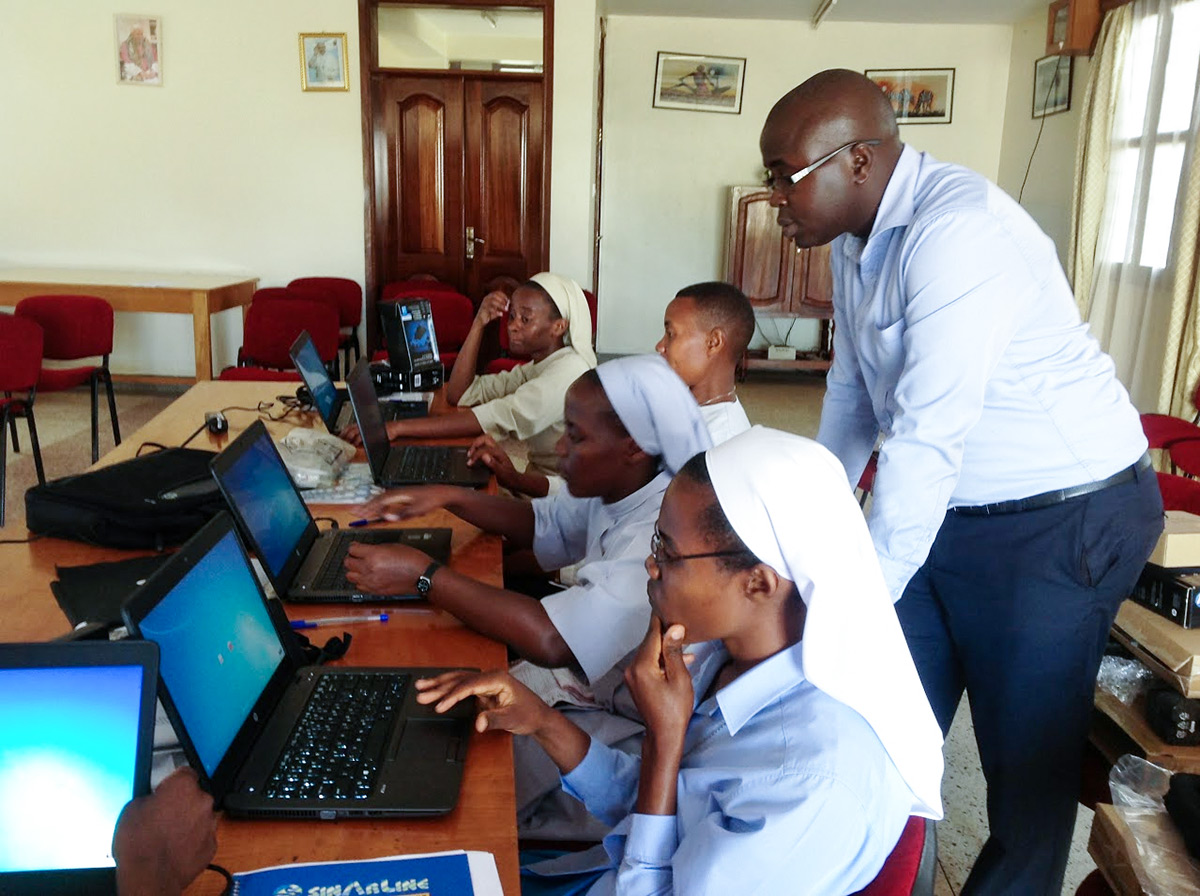 Uganda, orientation of sisters entering Marywood Online, August 2016
HESA is designed to meet the unique education needs of Catholic sisters in Africa, who on returning to their communities after graduation will enhance and expand their provision of education, health, economic, social, environmental and spiritual services, to individuals, communities and society at large. To ensure their success, sisters admitted into HESA become members of an entering cohort at each ASEC partner institution. Together, they participate with cohort members in orientation and annual reflective learning workshops, forming peer networks of sister students and gaining relevant academic and professional skills. Through HESA, sisters also receive tuition, a laptop, and a textbook stipend to support their studies. Other costs, including room and board and transportation, are supported by sisters' congregations.

Orientation of Chestnut Hill College online, July 2016
Over the next two years, another 600 sisters are due to join HESA II. ASEC is currently recruiting for sisters to enter in year two of HESA II, for August to October 2017 and January to February 2018. Prospective students should contact their ASEC Country Office for more information. A recruitment schedule through 2019 is also posted for reference on ASEC's website.