ASEC: Our Team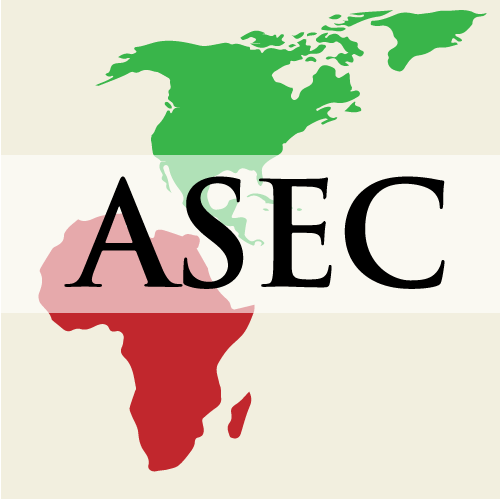 Sr. Patricia Kyambuu, RSM
SLDI Alumna, Administration Track - Kenya



Sr. Patricia is a member of the congregation Sisters of Mercy (RSM). She is an alumna of ASEC's Sisters Leadership Development Initiative (SLDI) Program, Administration track and currently serves as the HIV/AIDS Coordinator for her congregation, serving HIV positive and orphaned vulnerable children in Lodwar, Kenya.

Lodwar is a town situated in the Turkana desert in northwest Kenya. It is the main town for the geographically extensive diocese of Lodwar and a commuter town for South Sudan. The mercy community in Lodwar numbers four sisters and all are working for the Catholic Diocese of Lodwar. The area is hot, dry and arid and the distance from Nairobi great: it is our furthest away location from the capital; two hours by plane and two days by road.
Contributions