ASEC: Our Team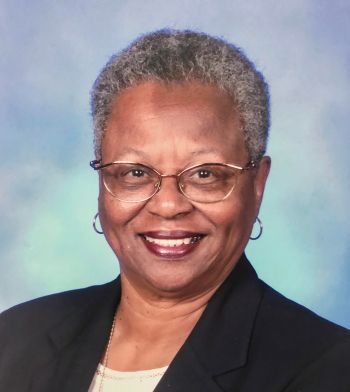 Sr. Barbara Spears, SNJM (Board Chair)
Charter Member of the Board of Directors




Areas of Expertise: public speaking, nonprofits, teaching, program development, community outreach, grant writing

Barbara is a member of the congregation of the Sisters of the Holy Names of Jesus and Mary (SNJM) is responsible for an international network of schools, a university, clinics and community centres.

Prior to her retirement, Barbara worked as an Education Professional in Montgomery County, Maryland.

Barbara began her service as ASEC Board Chair in June, 2023.