ASEC Success Stories by SDG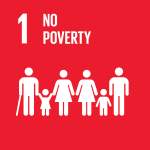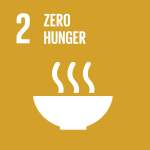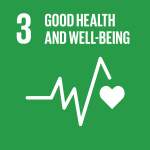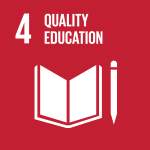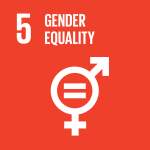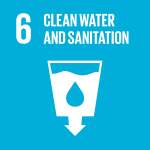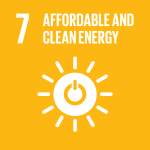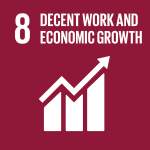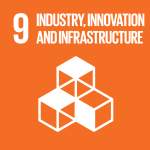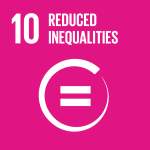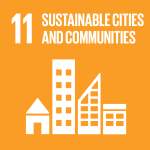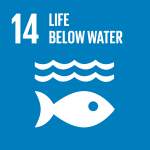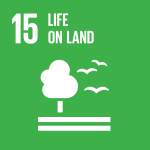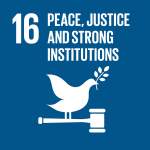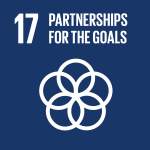 16: Peace, Justice and Strong Institutions
Sr. Gwen has made it her mission in life to ensure that inmates in Cameroonian prisons are given second chances.
Sr. Josephine began her project, Women Peacemakers with Alternative Livelihood, after recognizing the need to empower women in Kenya in dealing with violence, income setbacks, poverty and health problems.
Although she was excited to begin work with the elderly at Saint Marguerite D'Youville Old Age Home in Lesotho, Sr. Theresia noticed her lack of education proved to be a barrier in her service.
"I thought the leader is just, you lead and tell people what to do, but I came to be challenged by our leadership trainer, who said, you lead from the front, and you empower the people you are leading. That's something that got stuck in my mind, so when I got here, that's what I started now, giving to my staff members."
Sr. Mary has secured over $70,000 in funds and in-kind donations from multiple sources, supporting a variety of important projects in South Sudan.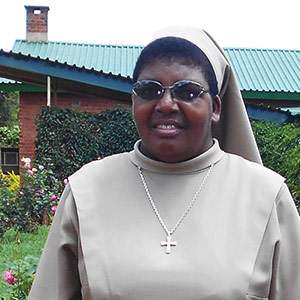 It is clear therefore, that the goal of ASEC is indeed being pursued in Africa and Malawi in particular, thanks to our donors.