ASEC Success Stories by SDG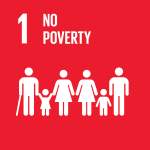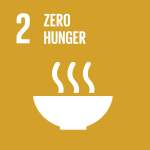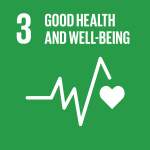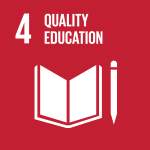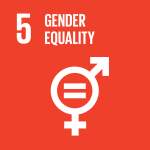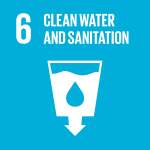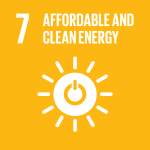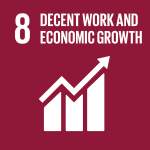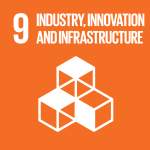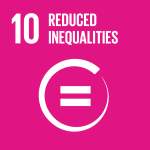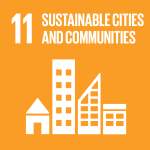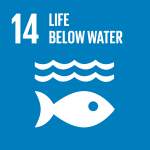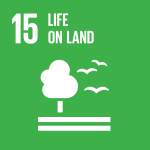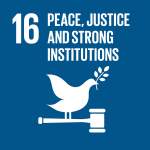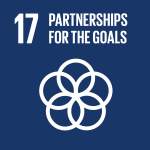 11: Make cities inclusive, safe, resilient and sustainable
The urgent need to stop a major cholera outbreak prompted the Sisters of St Louis to find funding for a filtered water project. What they didn't expect was for clean water to transform their community in so many other ways.
Reaching out to women in the rural areas, the Mother Earth Centre promotes improved nutrition and self sustainability through multiple projects. In this photo, farmers are cultivating moringa powder.
Sr. Gwen has made it her mission in life to ensure that inmates in Cameroonian prisons are given second chances.
Sr. Josephine began her project, Women Peacemakers with Alternative Livelihood, after recognizing the need to empower women in Kenya in dealing with violence, income setbacks, poverty and health problems.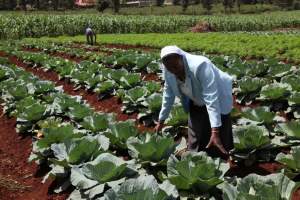 The project demonstrates sustainable ecofriendly farming leading to food security in the region.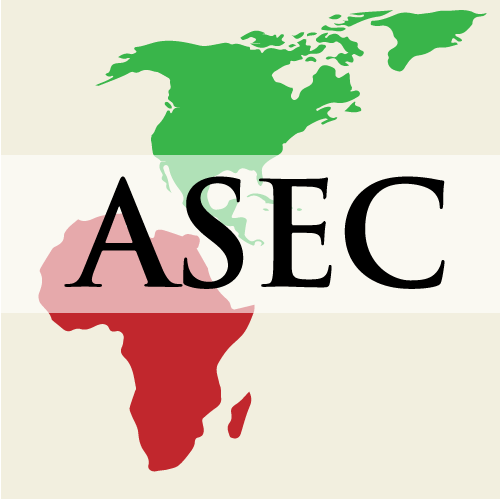 I am convinced that this became possible because of the communication and planning skills that enabled my Superiors and those involved in the implementation of this new program to see the need for a change.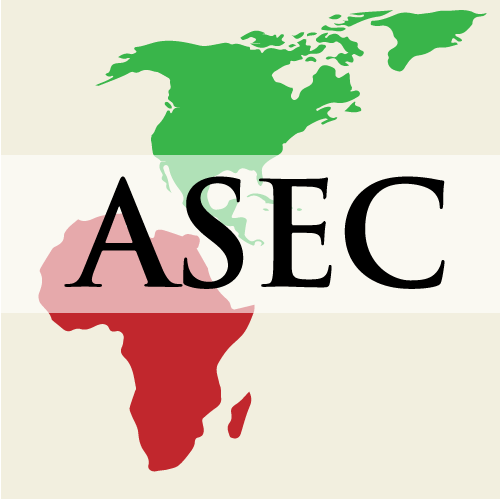 I am very grateful to all the funders and the facilitators who have enabled us to acquire skills in Project Management. God reward your generous heart.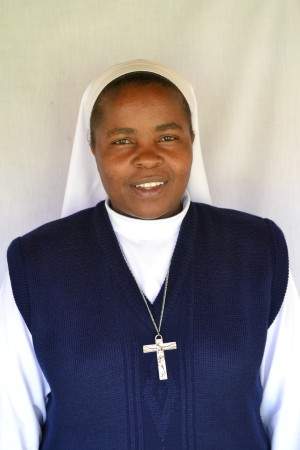 I've learned that budgeting is "the starting point of the financial management," and "is a valuable tool to control all the aspects of an institution."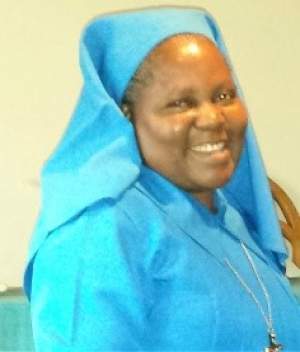 I am able to plan the activities of all Lay Movement members professionally and share it to all stakeholders through email, whatsApp and other means due to the knowledge that I have gained through the same programme.
"I can proudly and honestly say that SLDI has made a difference in every aspect of my life: from spiritual, social/mental and economic. I have come to understand how to identify the real needs of people, projects and even myself, how to work with others in a team or develop personal leadership skills. I have learned how to find ways of meeting or satisfying the needs of the community. SLDI has made me have open eyes and ears to opportunities around me."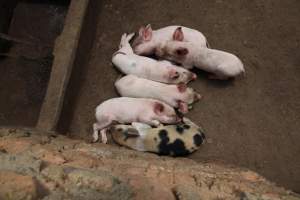 Sisters give a sow and a boar to peasant farmers to start their own projects.
Sr. Rose is training communities around the area to engage in mushroom farming as a means to supplement their nutrition and generate income.
I will continue to apply the skills so to improve my ministry.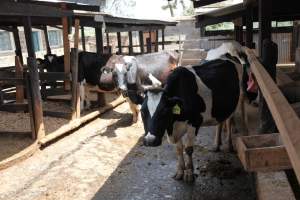 Grant writing skills gained from the SLDI program has helped to sharpen my grant writing skills.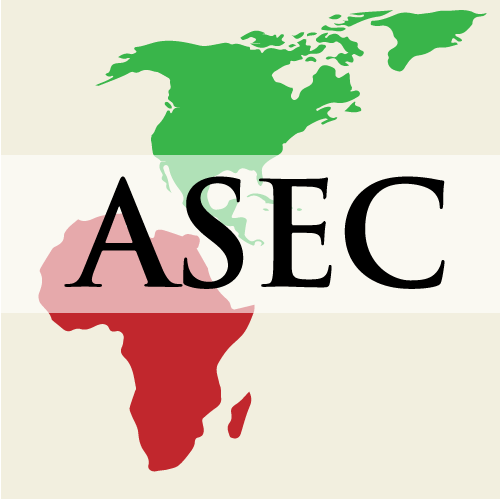 "We had financial problems (salaries) for our staff since our daily collection had gone down so some (two) staff were laid off. I consulted the administrator to allow me to write a grant to Misean Cara and lucky it went through and so we will re-employ those two staff and maybe add more."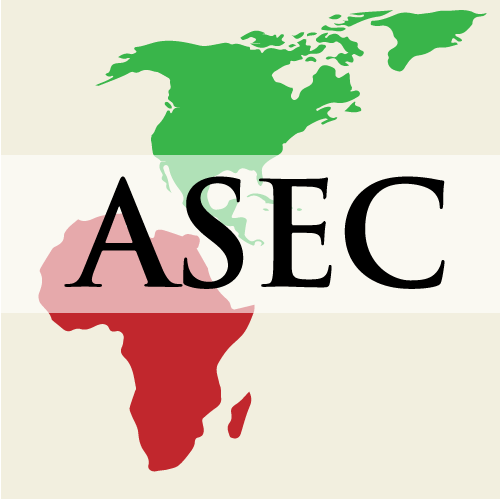 The most useful topic in which I received mentoring was grant-writing.