ASEC Success Stories by SDG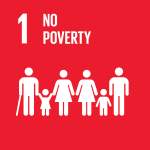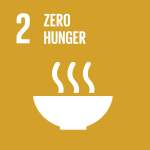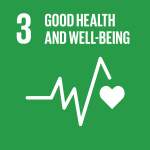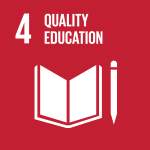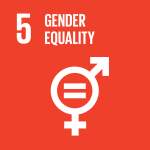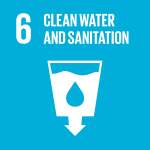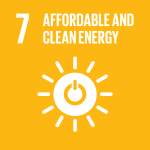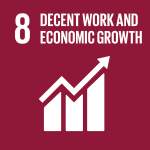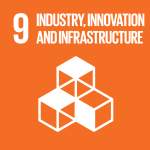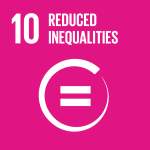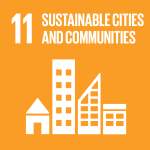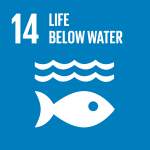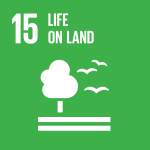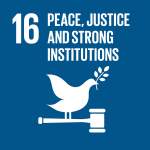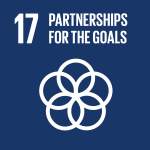 10: Reduced Inequalities
The urgent need to stop a major cholera outbreak prompted the Sisters of St Louis to find funding for a filtered water project. What they didn't expect was for clean water to transform their community in so many other ways.
Reaching out to women in the rural areas, the Mother Earth Centre promotes improved nutrition and self sustainability through multiple projects. In this photo, farmers are cultivating moringa powder.
With the leadership of SLDI & HESA alumna Sr. Petronilla, Asili Girls' Vocational School is providing quality, holistic education to girls in Northern Uganda.
Sr. Gwen has made it her mission in life to ensure that inmates in Cameroonian prisons are given second chances.
Sr. Josephine began her project, Women Peacemakers with Alternative Livelihood, after recognizing the need to empower women in Kenya in dealing with violence, income setbacks, poverty and health problems.
Although she was excited to begin work with the elderly at Saint Marguerite D'Youville Old Age Home in Lesotho, Sr. Theresia noticed her lack of education proved to be a barrier in her service.
"I thought the leader is just, you lead and tell people what to do, but I came to be challenged by our leadership trainer, who said, you lead from the front, and you empower the people you are leading. That's something that got stuck in my mind, so when I got here, that's what I started now, giving to my staff members."
Sr. Mary has secured over $70,000 in funds and in-kind donations from multiple sources, supporting a variety of important projects in South Sudan.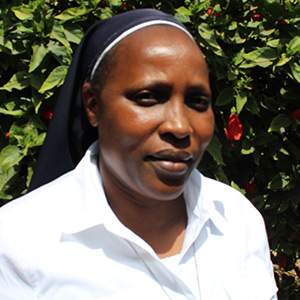 "I can now proudly report that from a rate as low as 3.3% on our fixed deposits, we get a rate of 9%! We are able to get higher return on investment and enabled to make proper investment decisions."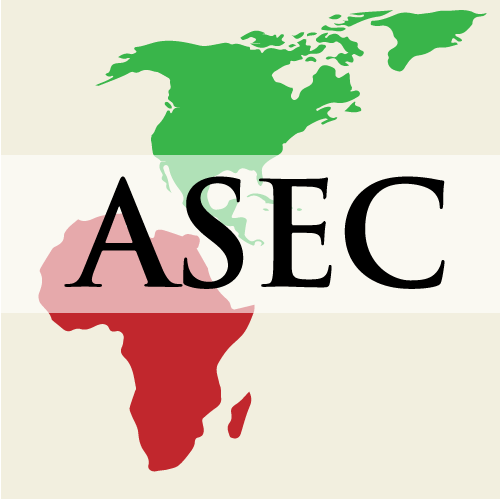 "Using the grant writing skills I learned from the SLDI program, I wrote a grant application to the Conrad Hilton Fund for Sisters to purchase an Ultrasound machine."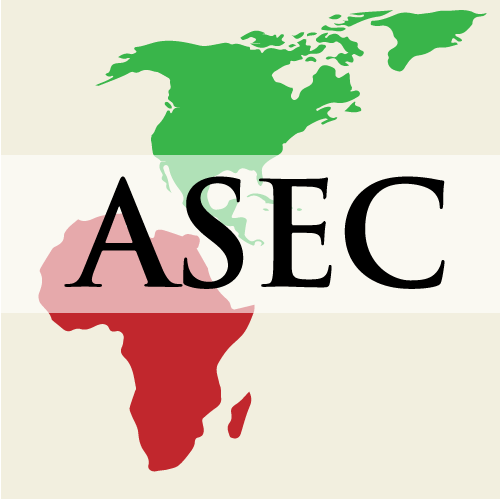 I am very grateful to all the funders and the facilitators who have enabled us to acquire skills in Project Management. God reward your generous heart.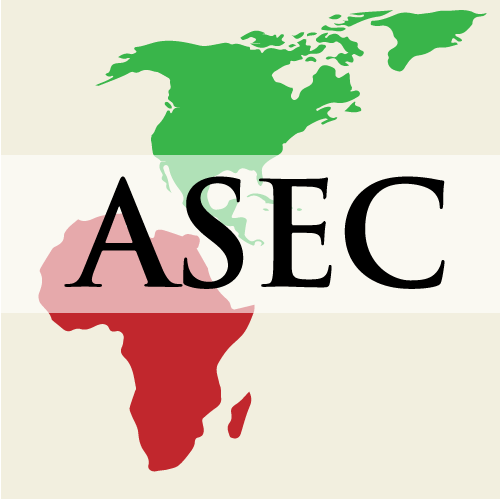 "It's a very strong network and before you counteract it and fight it, you have to come up with another, stronger network."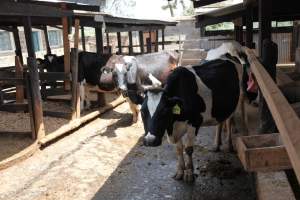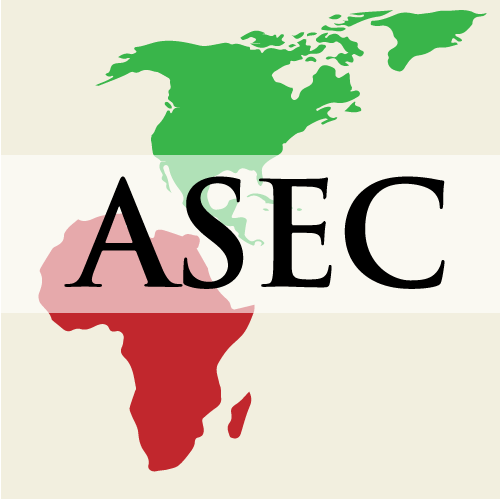 "I am grateful to SLDI for the opportunity given to me to attend the course at Tumaini Centre on Project Management. It was an eye opener for me. I have accomplished so much for the Congregation and the people we serve. I was assigned the responsibility of project development in the entire Congregation which included the projects in Kenya, Uganda and Tanzania."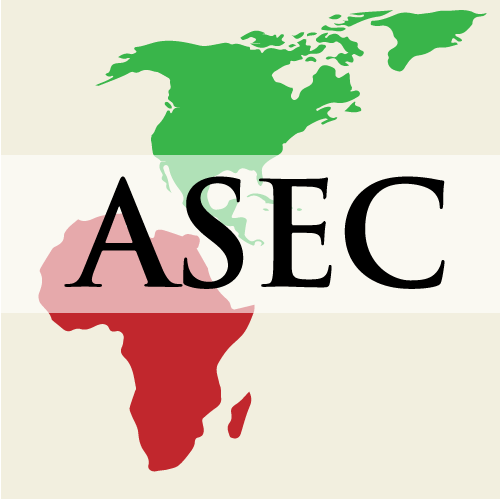 The most useful topic in which I received mentoring was grant-writing.