ASEC Alumnae Projects by SDG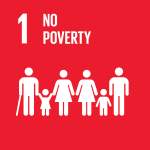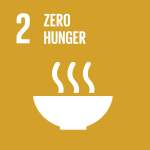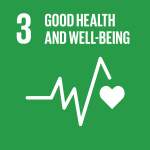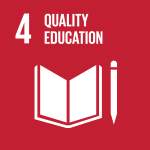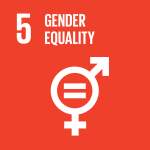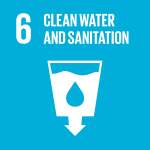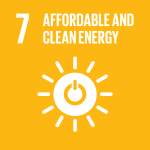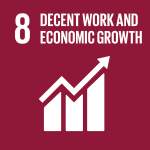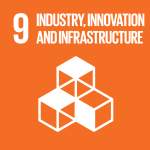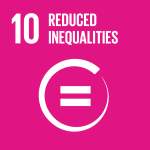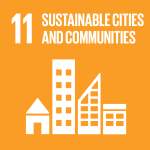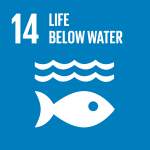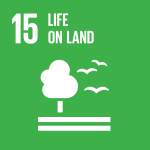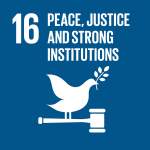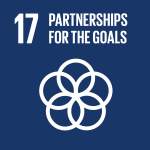 09: Industry, Innovation and Infrastructure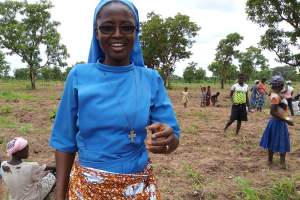 Sr. Stephany's human development projects are improving nutrition, reducing poverty and creating jobs in Ghana.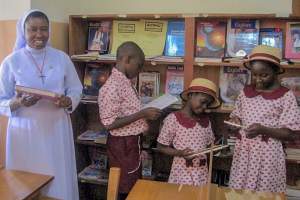 Sr. Immaculata works to improve the literacy rate in Nigeria by obtaining funds to construct a children's library and the learning materials to fill it.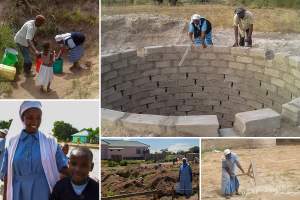 Sr. Benedicta Anslem is improving infrastructure and building hope in Tanzania, one brick at a time.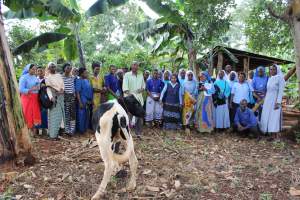 Find out how Sr. Faustina Khaoya is using her ASEC-sponsored education to help revamp her congregation's economy.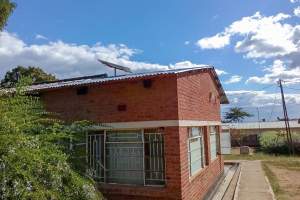 The country of Malawi struggles with several problems including an unstable power grid, so SLDI Alumni Sr. Stella decided to use Malawi's natural resources to power her congregation's health centre.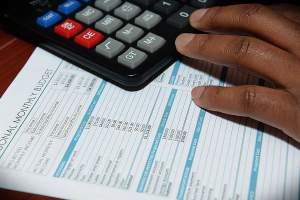 Sr. Consolata is addressing urgent needs in local hospitals, schools, orphanages and disabled homes with her proposal writing skills. She has written over 60 project proposals, 75% of of which have been successful!