ASEC Success Stories by SDG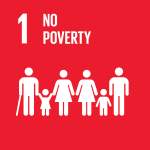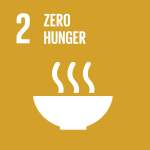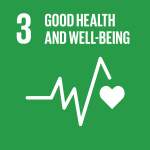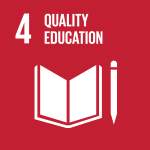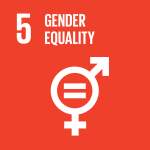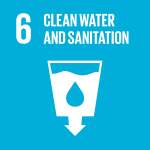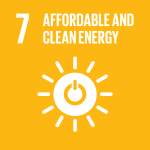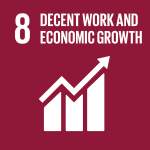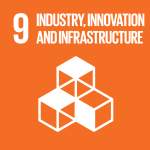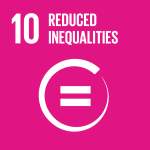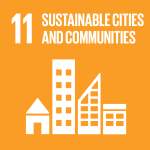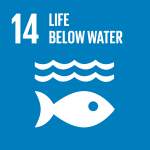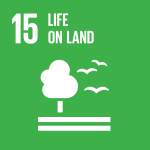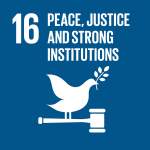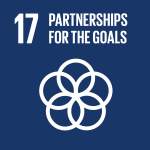 09: Build resilient infrastructure, promote sustainable industrialization and foster innovation
"…As an individual, as a community, and as a woman it's been difficult to believe that I can do what we'll normally give to the priests."

"...Thanks to ASEC and SLDI, I can do most of these things myself."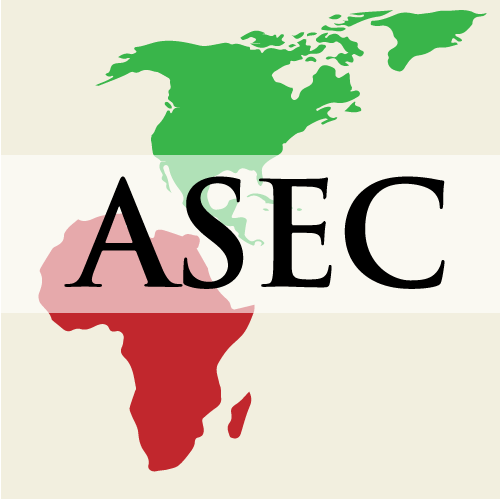 "I am grateful to SLDI for the opportunity given to me to attend the course at Tumaini Centre on Project Management. It was an eye opener for me. I have accomplished so much for the Congregation and the people we serve. I was assigned the responsibility of project development in the entire Congregation which included the projects in Kenya, Uganda and Tanzania."