ASEC Success Stories by SDG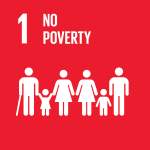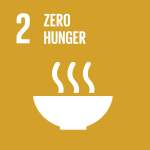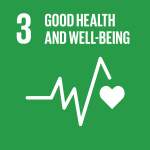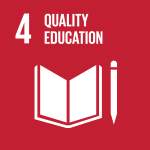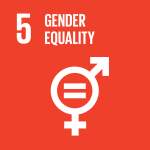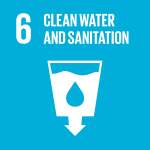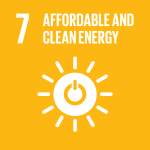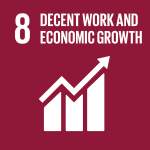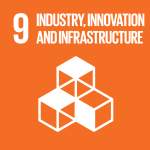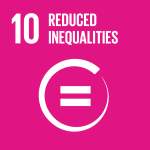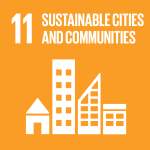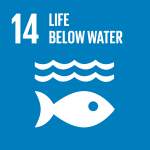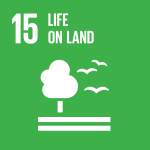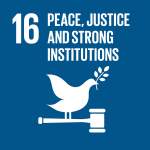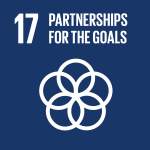 08: Decent Work and Economic Growth
Reaching out to women in the rural areas, the Mother Earth Centre promotes improved nutrition and self sustainability through multiple projects. In this photo, farmers are cultivating moringa powder.
Sr. Gwen has made it her mission in life to ensure that inmates in Cameroonian prisons are given second chances.
Sr. Josephine began her project, Women Peacemakers with Alternative Livelihood, after recognizing the need to empower women in Kenya in dealing with violence, income setbacks, poverty and health problems.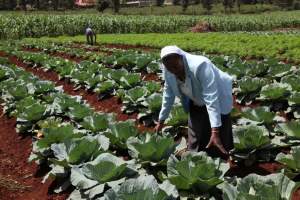 The project demonstrates sustainable ecofriendly farming leading to food security in the region.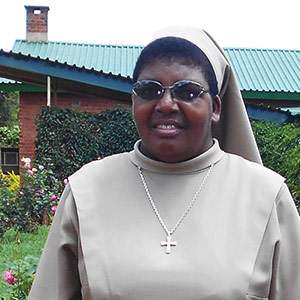 It is clear therefore, that the goal of ASEC is indeed being pursued in Africa and Malawi in particular, thanks to our donors.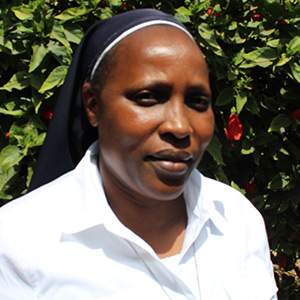 "I can now proudly report that from a rate as low as 3.3% on our fixed deposits, we get a rate of 9%! We are able to get higher return on investment and enabled to make proper investment decisions."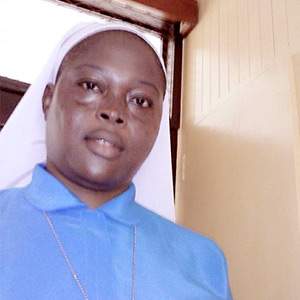 I am indebted and grateful to ASEC for establishing the SLDI program to train and empower African sisters to make our ministries better. The skills I acquired from SLDI program helped me to develop myself and equally be better in my ministry.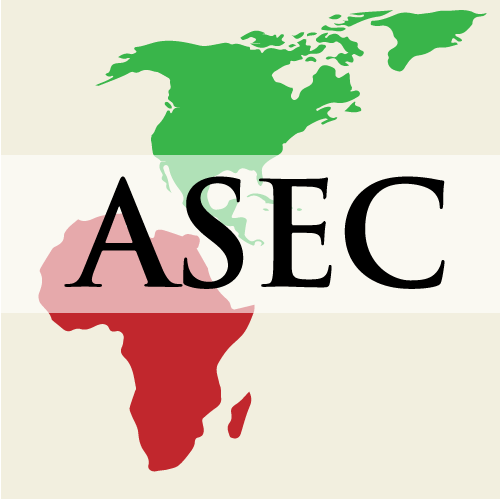 I am very grateful to all the funders and the facilitators who have enabled us to acquire skills in Project Management. God reward your generous heart.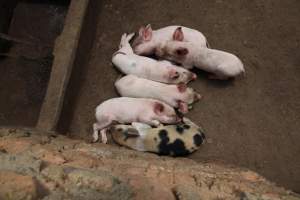 Sisters give a sow and a boar to peasant farmers to start their own projects.
Sr. Rose is training communities around the area to engage in mushroom farming as a means to supplement their nutrition and generate income.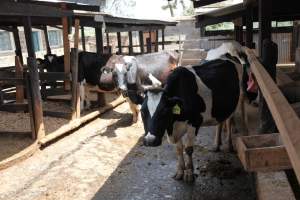 "The knowledge I got from the finance course shaped my capability of working. I became more efficient, confidence and competent in performing various responsibilities. Soon after completing the course I was upgraded and became a project coordinator of the congregation."