ASEC Success Stories by SDG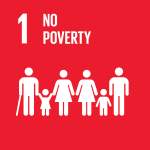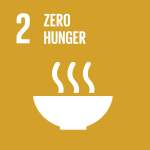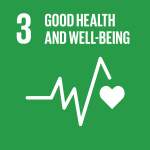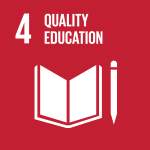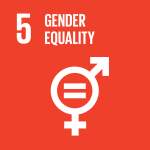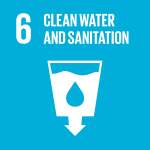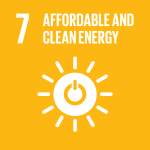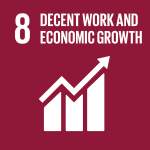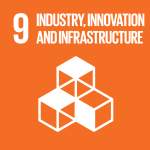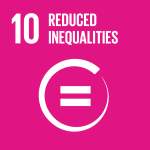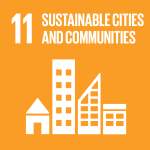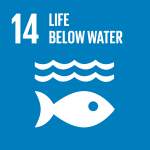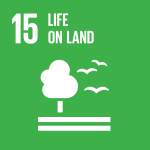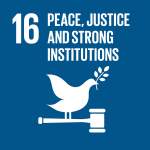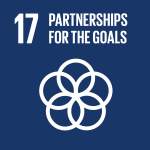 06: Clean Water and Sanitation
The urgent need to stop a major cholera outbreak prompted the Sisters of St Louis to find funding for a filtered water project. What they didn't expect was for clean water to transform their community in so many other ways.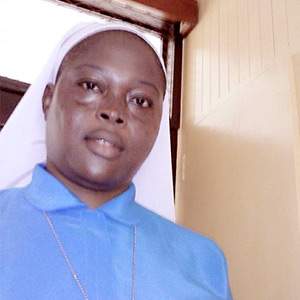 I am indebted and grateful to ASEC for establishing the SLDI program to train and empower African sisters to make our ministries better. The skills I acquired from SLDI program helped me to develop myself and equally be better in my ministry.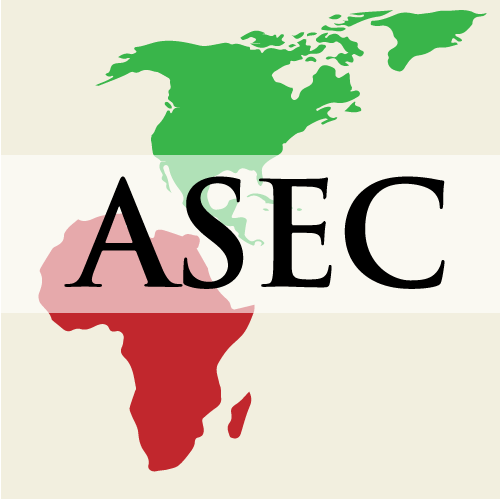 "I didn't know that I could do it! Sr. Clementina kept on encouraging me that I am successful even when I receive a negative response; it shows that my effort is not a waste. Eventually, I wrote to [a grantee] and it was a great success."