ASEC Success Stories by SDG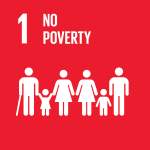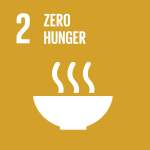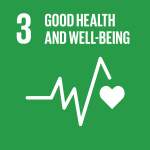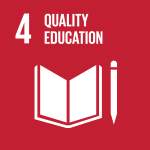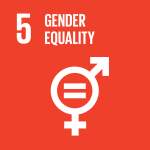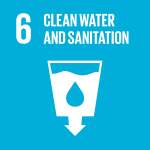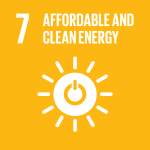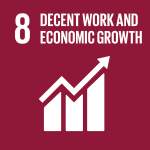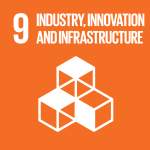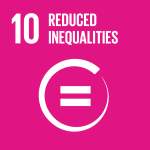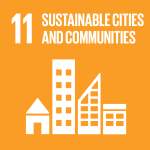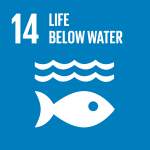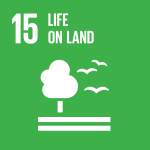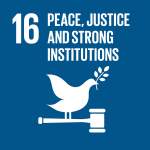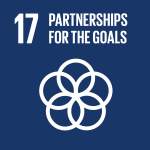 04: Quality Education
With the leadership of SLDI & HESA alumna Sr. Petronilla, Asili Girls' Vocational School is providing quality, holistic education to girls in Northern Uganda.
Sr. Gwen has made it her mission in life to ensure that inmates in Cameroonian prisons are given second chances.
"ASEC is a life-saving organization."
"…As an individual, as a community, and as a woman it's been difficult to believe that I can do what we'll normally give to the priests."

"...Thanks to ASEC and SLDI, I can do most of these things myself."
...I consider myself lucky because only three schools in our area benefitted from this initiative. I attribute the success to get funding from the skills I gained in SLDI training … I am happy our children have reading materials.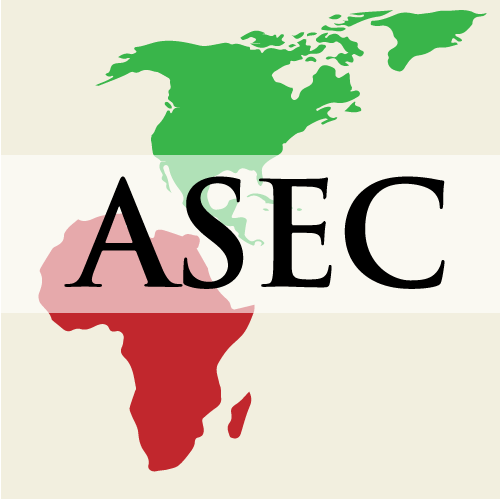 "I have been asked to join a committee to write the History of the Sisters of Mary Reparatrix in Uganda…"
"As for the work I have achieved, I believe you are aware that I have already enrolled into the Master's degree program. This is a big achievement for me. Were it not for HESA, I would not have been able to do this. I believe a Master's level of education will facilitate me for a wide area of service and take me a long way in my life."