ASEC Alumnae Projects by SDG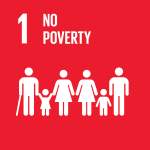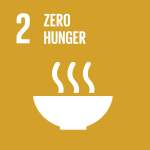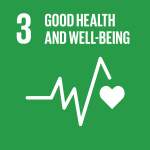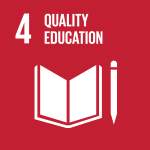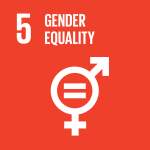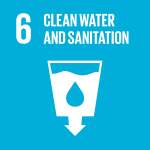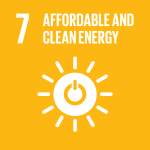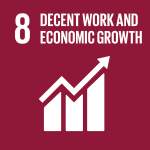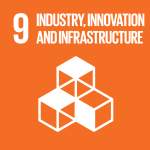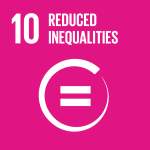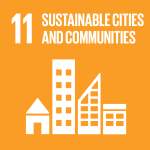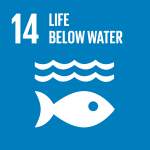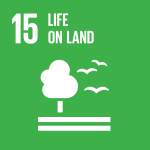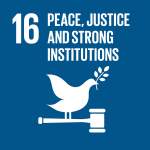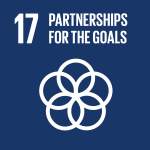 03: Good Health and Well-Being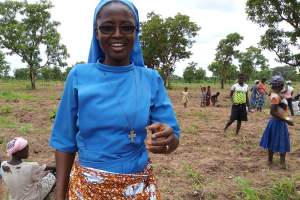 Sr. Stephany's human development projects are improving nutrition, reducing poverty and creating jobs in Ghana.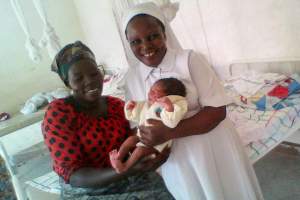 Sr. Olivia's faith in God, internal strength and education all play important roles in protecting and defending the lives of unborn children carried by young rape victims in a South Sudan health clinic.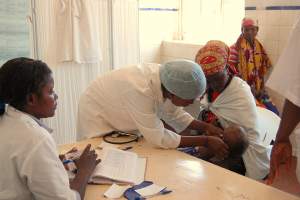 Sr. Florence uses her nursing skills to care for her patients and her SLDI Finance training helps her to manage the clinic. Every single day she goes above and beyond to bring quality healthcare to the sick who need her.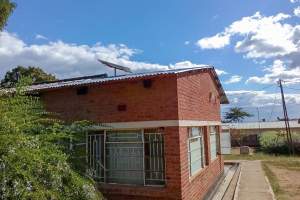 The country of Malawi struggles with several problems including an unstable power grid, so SLDI Alumni Sr. Stella decided to use Malawi's natural resources to power her congregation's health centre.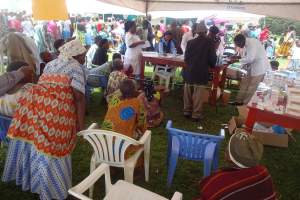 SLDI Alumni Sr. Nirmala wrote a successful grant to hold a free medical camp in rural Uganda helping nearly 2000 people.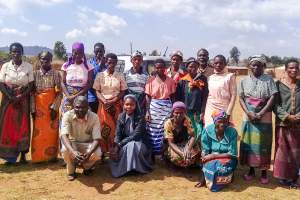 Sr. Teresa shares how she won the confidence of her donors and how donor retention plays an important role in receiving funding for multiple projects that can benefit the community.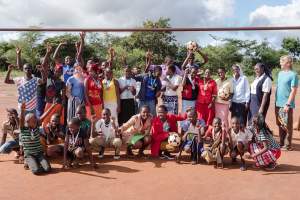 Sr. Faith Kamau, HESA student, is using her education to help the children and residents of the Nyumbani Village orphanage.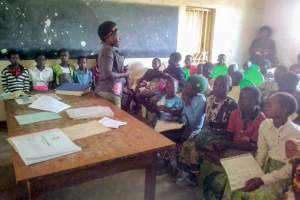 The story of Agnes, a young girl who was unaware she was HIV positive until the death of her mother and father. Agnes joined Sr. Sonia's support group where she learned how to deal with the stigma and challenges facing Malawian youth living with HIV.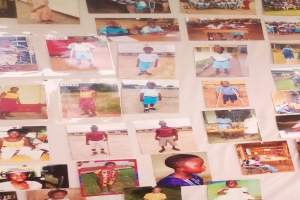 Sr. Joyce works with her congregation and the community to ensure that disabled children receive medical care, education and a chance at inclusive development in Ghana.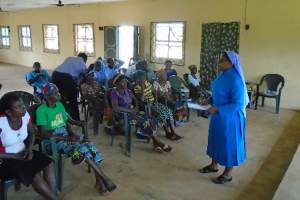 Sr. Veronica, a humanitarian aid worker, has trained over 250 beneficiaries, providing opportunities through her economic empowerment program, as a means to prevent more cases of HIV/AIDS.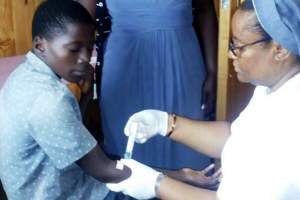 As malaria continues to be a leading cause of death in African countries, Sr. Grace Akpan of Malawi spends her time helping those infected.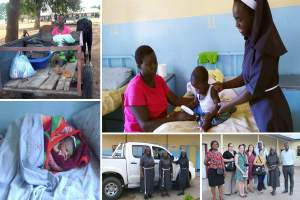 Because of Sr. Constancia, an isolated community plagued with HIV cases now has access to basic healthcare.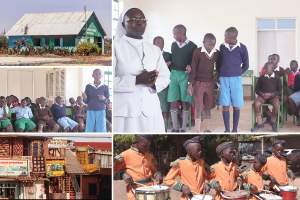 Sr. Felistas combs the slums of Nairobi, Kenya in search of poor, orphaned street boys in need of a home.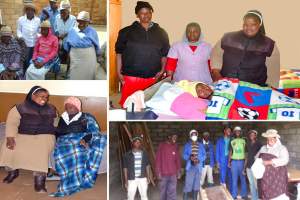 Although she was excited to begin work with the elderly at Elizabeth Bruyere Old Age Home in Lesotho, Sr. Theresia noticed her lack of education proved to be a barrier in her service.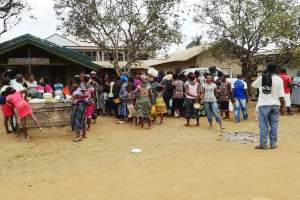 Sr. Veronica is using the skills she learned from the SLDI program to turn one village's reality into a possibility.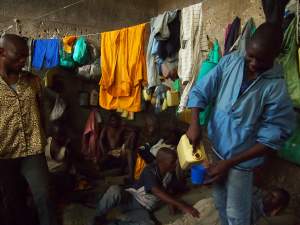 Sr. Gwen has made it her mission in life to ensure that inmates in Cameroonian prisons are given second chances.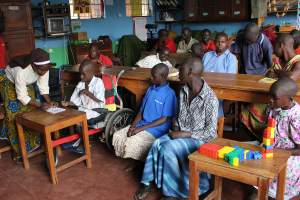 In Providence Home, one sees the endowment of the Catholic Church through the kindly serving hands of the religious women who care for marginalized members of the society.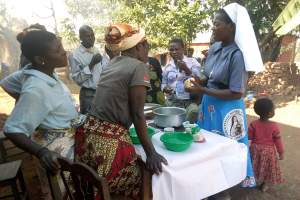 ASEC not only aids the marginalized, but has been a key component in helping the Teresian Sisters realize their congregation's charism of liberation.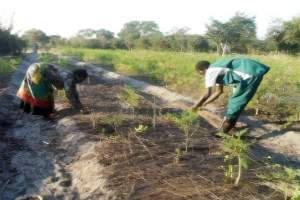 Reaching out to women in the rural areas, the Mother Earth Centre promotes improved nutrition and self sustainability through multiple projects. In this photo, farmers are cultivating moringa powder.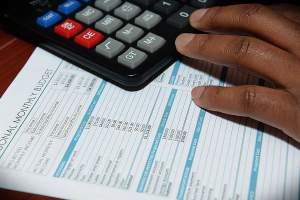 Sr. Consolata is addressing urgent needs in local hospitals, schools, orphanages and disabled homes with her proposal writing skills. She has written over 60 project proposals, 75% of of which have been successful!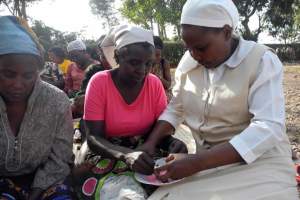 Sr. Josephine began her project social justice project, Women Peacemakers with Alternative Livelihood, after recognizing the need to empower women in Kenya in dealing with social justice issues like violence, income setbacks, poverty and healthcare.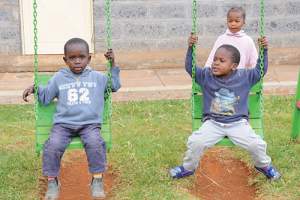 Sisters in sub-Saharan Africa work tirelessly to prevent, treat and support those affected and infected with HIV/AIDS.