ASEC Success Stories by SDG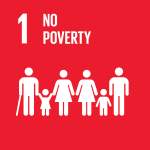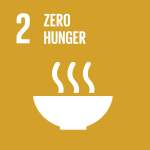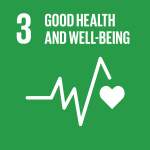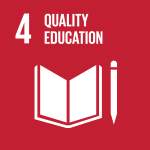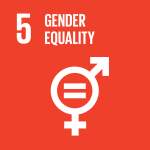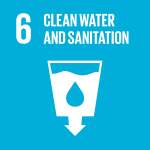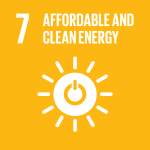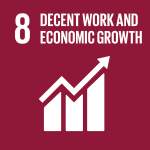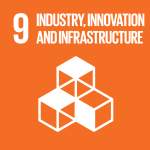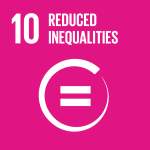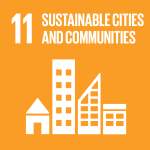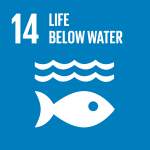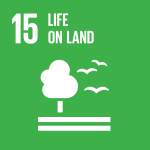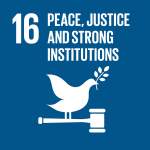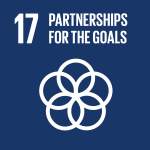 03: Ensure healthy lives and promote well-being for all at all ages
Reaching out to women in the rural areas, the Mother Earth Centre promotes improved nutrition and self sustainability through multiple projects. In this photo, farmers are cultivating moringa powder.
Sr. Gwen has made it her mission in life to ensure that inmates in Cameroonian prisons are given second chances.
Sr. Josephine began her project, Women Peacemakers with Alternative Livelihood, after recognizing the need to empower women in Kenya in dealing with violence, income setbacks, poverty and health problems.
"ASEC is a life-saving organization."
Sr. Mary has secured over $70,000 in funds and in-kind donations from multiple sources, supporting a variety of important projects in South Sudan.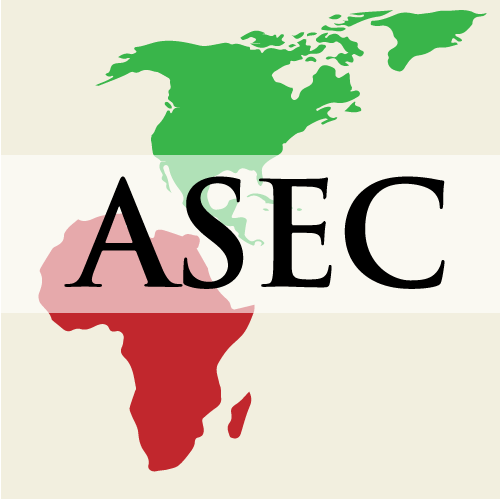 "Using the grant writing skills I learned from the SLDI program, I wrote a grant application to the Conrad Hilton Fund for Sisters to purchase an Ultrasound machine."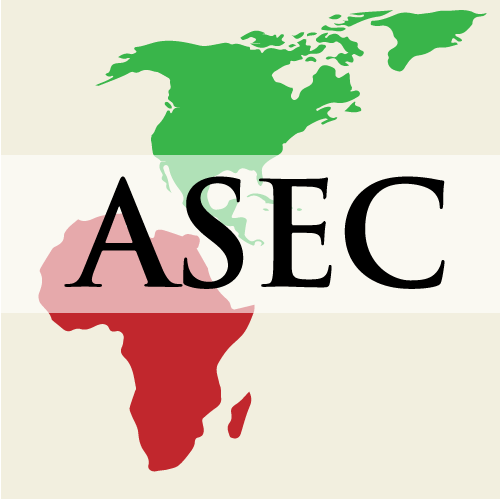 I am very grateful to all the funders and the facilitators who have enabled us to acquire skills in Project Management. God reward your generous heart.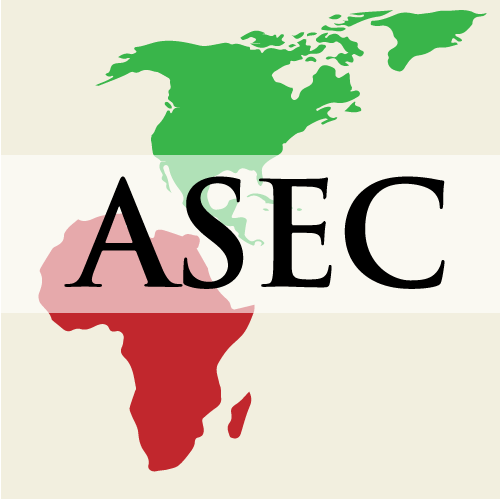 "It's a very strong network and before you counteract it and fight it, you have to come up with another, stronger network."
"I can proudly and honestly say that SLDI has made a difference in every aspect of my life: from spiritual, social/mental and economic. I have come to understand how to identify the real needs of people, projects and even myself, how to work with others in a team or develop personal leadership skills. I have learned how to find ways of meeting or satisfying the needs of the community. SLDI has made me have open eyes and ears to opportunities around me."
Sr. Rose is training communities around the area to engage in mushroom farming as a means to supplement their nutrition and generate income.