ASEC Alumnae Projects by SDG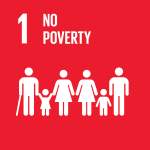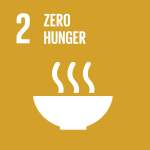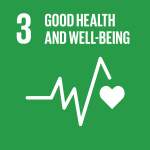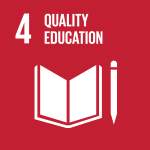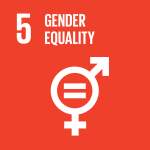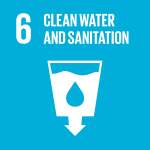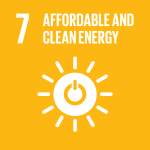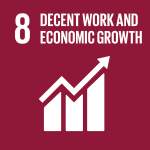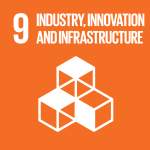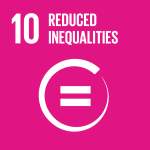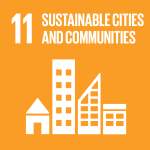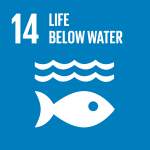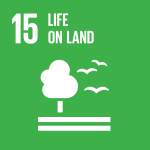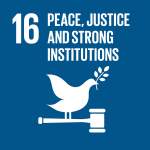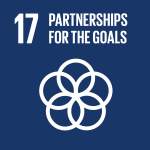 02: Zero Hunger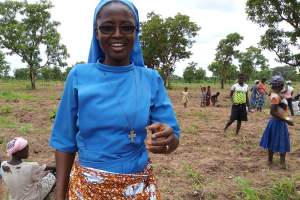 Sr. Stephany's human development projects are improving nutrition, reducing poverty and creating jobs in Ghana.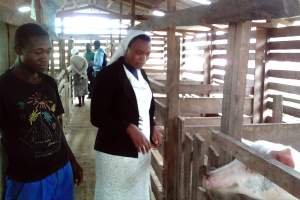 Sr. Yvette's closed loop recycling project increases food production, manages waste and lifts the economic burden from her school during times of crisis in Cameroon.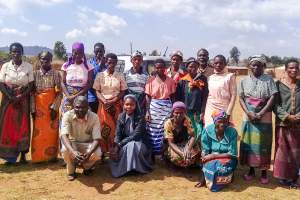 Sr. Teresa shares how she won the confidence of her donors and how donor retention plays an important role in receiving funding for multiple projects that can benefit the community.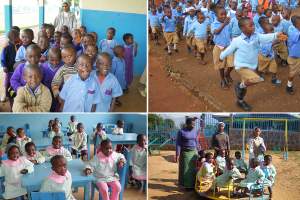 The sustainable farming / biogas project pays a portion of primary school teacher salaries, fights climate change and cuts down cost of living for the community.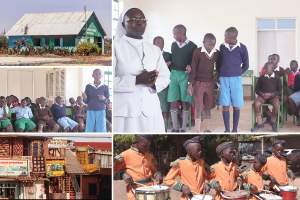 Sr. Felistas combs the slums of Nairobi, Kenya in search of poor, orphaned street boys in need of a home.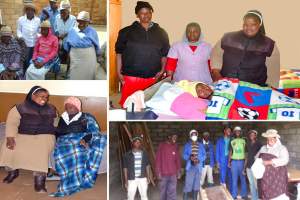 Although she was excited to begin work with the elderly at Elizabeth Bruyere Old Age Home in Lesotho, Sr. Theresia noticed her lack of education proved to be a barrier in her service.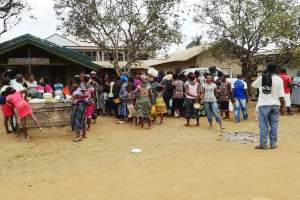 Sr. Veronica is using the skills she learned from the SLDI program to turn one village's reality into a possibility.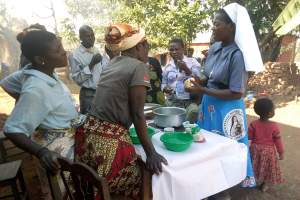 ASEC not only aids the marginalized, but has been a key component in helping the Teresian Sisters realize their congregation's charism of liberation.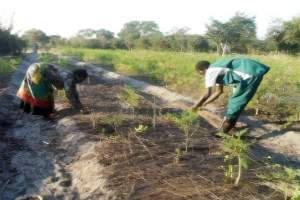 Reaching out to women in the rural areas, the Mother Earth Centre promotes improved nutrition and self sustainability through multiple projects. In this photo, farmers are cultivating moringa powder.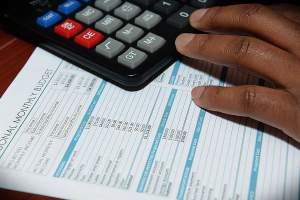 Sr. Consolata is addressing urgent needs in local hospitals, schools, orphanages and disabled homes with her proposal writing skills. She has written over 60 project proposals, 75% of of which have been successful!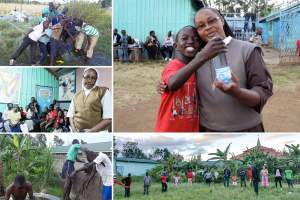 SLDI mentee Sr. Catherine Wanza creates a biogas digester plant at Ukweli Home of Hope, allowing her to teach boys from the streets of Nairobi about sustainable agriculture and farming.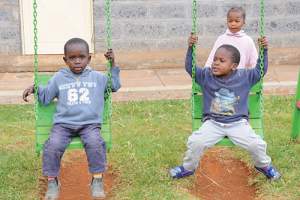 Sisters in sub-Saharan Africa work tirelessly to prevent, treat and support those affected and infected with HIV/AIDS.