ASEC Success Stories by SDG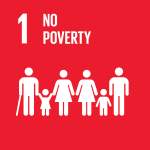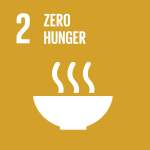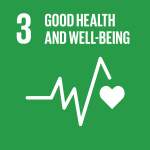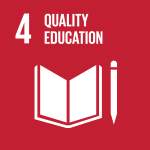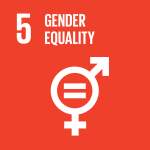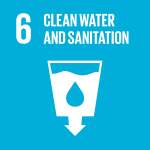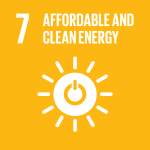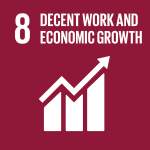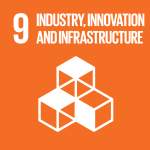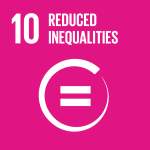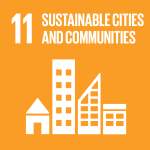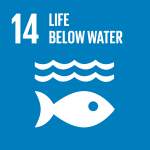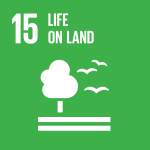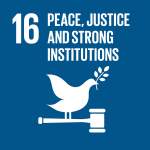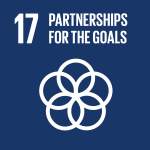 02: End hunger, achieve food security and improved nutrition and promote sustainable agriculture
Reaching out to women in the rural areas, the Mother Earth Centre promotes improved nutrition and self sustainability through multiple projects. In this photo, farmers are cultivating moringa powder.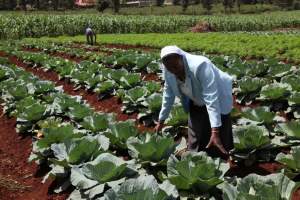 The project demonstrates sustainable ecofriendly farming leading to food security in the region.
SLDI Mentee Sr. Catherine Wanza creates a biogas digester plant at the Ukweli Home of Hope. It saves on utility costs and allows her to teach boys from the streets of Nairobi about sustainable agriculture and farming.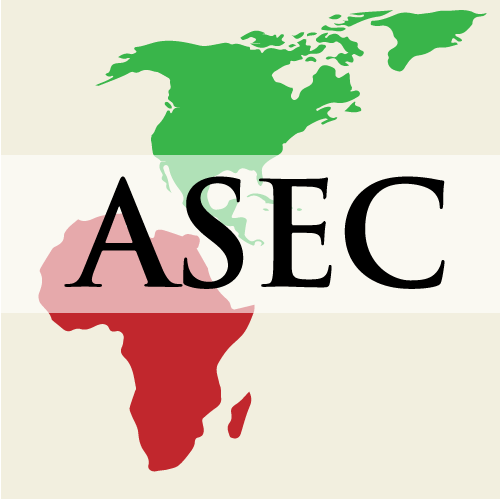 I am very grateful to all the funders and the facilitators who have enabled us to acquire skills in Project Management. God reward your generous heart.
"I can proudly and honestly say that SLDI has made a difference in every aspect of my life: from spiritual, social/mental and economic. I have come to understand how to identify the real needs of people, projects and even myself, how to work with others in a team or develop personal leadership skills. I have learned how to find ways of meeting or satisfying the needs of the community. SLDI has made me have open eyes and ears to opportunities around me."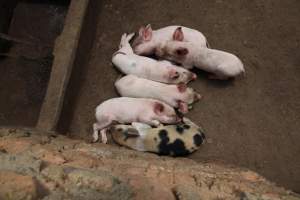 Sisters give a sow and a boar to peasant farmers to start their own projects.
Sr. Rose is training communities around the area to engage in mushroom farming as a means to supplement their nutrition and generate income.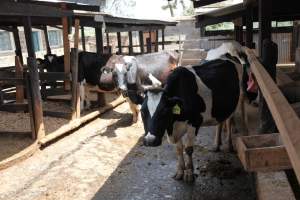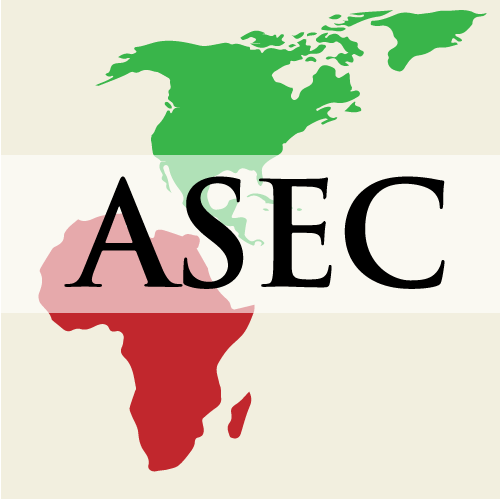 By carrying out this project, it reduces our cost, since we do not buy cooking gas, milk and manure. Through this means, we also protect the environment.