ASEC Alumnae Projects by SDG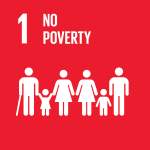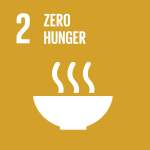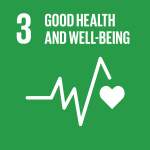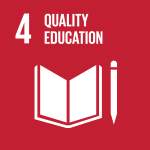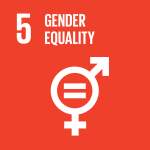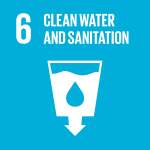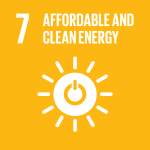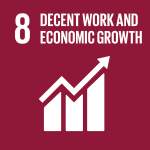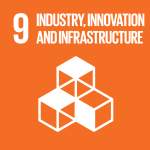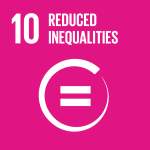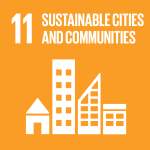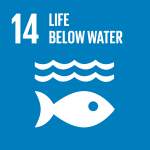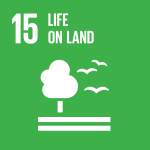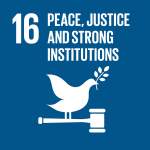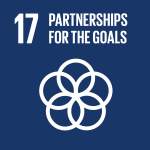 01: No Poverty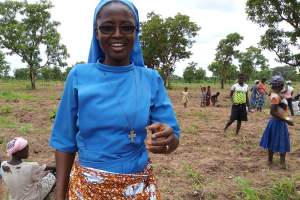 Sr. Stephany's human development projects are improving nutrition, reducing poverty and creating jobs in Ghana.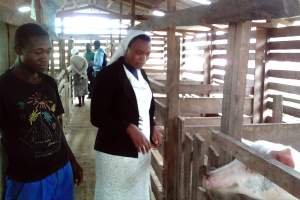 Sr. Yvette's closed loop recycling project increases food production, manages waste and lifts the economic burden from her school during times of crisis in Cameroon.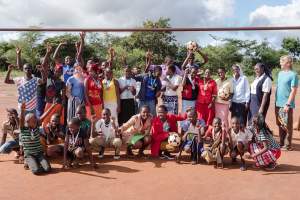 Sr. Faith Kamau, HESA student, is using her education to help the children and residents of the Nyumbani Village orphanage.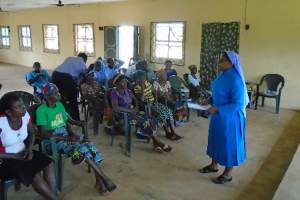 Sr. Veronica, a humanitarian aid worker, has trained over 250 beneficiaries, providing opportunities through her economic empowerment program, as a means to prevent more cases of HIV/AIDS.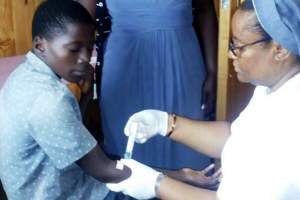 As malaria continues to be a leading cause of death in African countries, Sr. Grace Akpan of Malawi spends her time helping those infected.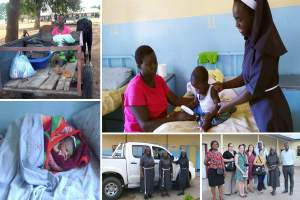 Because of Sr. Constancia, an isolated community plagued with HIV cases now has access to basic healthcare.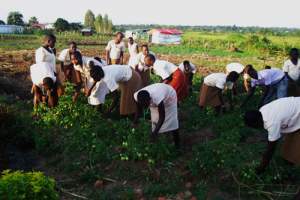 With leadership skills learned in SLDI & HESA, Sr. Petronilla is providing quality, holistic education to girls in Northern Uganda.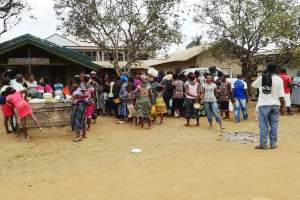 Sr. Veronica is using the skills she learned from the SLDI program to turn one village's reality into a possibility.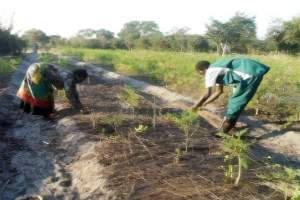 Reaching out to women in the rural areas, the Mother Earth Centre promotes improved nutrition and self sustainability through multiple projects. In this photo, farmers are cultivating moringa powder.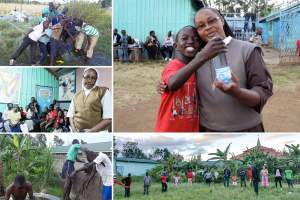 SLDI mentee Sr. Catherine Wanza creates a biogas digester plant at Ukweli Home of Hope, allowing her to teach boys from the streets of Nairobi about sustainable agriculture and farming.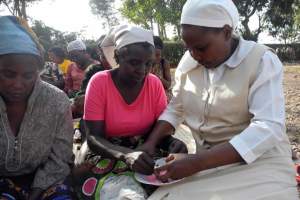 Sr. Josephine began her project social justice project, Women Peacemakers with Alternative Livelihood, after recognizing the need to empower women in Kenya in dealing with social justice issues like violence, income setbacks, poverty and healthcare.