Success Stories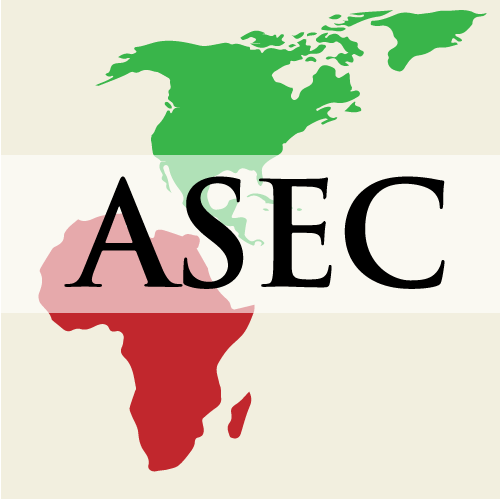 SLDI Alumna making meaningful contributions in her school.
"I came to realize that after completing the SLDI program that I am no more the same person. I have more knowledge. During recreation, I share with my sisters. [In] the school, the head teacher consult me for many things. And it's through what I learnt that I am able to make meaningful contributions. That makes me happy and I am thankful to ASEC. I have a voice."
This project is directly addressing UN Sustainable Development Goal(s):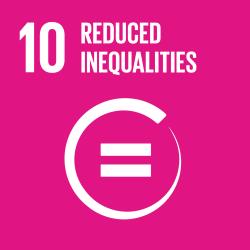 SLDI Alumna

Empowering Sisters to Lead
There is much to celebrate regarding the impact of sisters who are benefiting from our programs.
read more success stories »