Stories from the ground
Sr. Mary masters grant-writing, generating funds for muliple projects in South Sudan.
Sr. Mary has secured over $70,000 in funds and in-kind donations from multiple sources, supporting a variety of important projects in South Sudan.
SLDI alumna Sr. Mary Faida is a South Sudanese sister belonging to the congregation of Sacred Heart Sisters (SHS). The graduated from the SLDI program Basic Technology & Administration Track in 2015. Using the grant-writing skills she learned, Sr. Mary was able to secure funding for several projects, ranging from medical care to trauma-informed formation to repairing the congregations solar power system.
"All the proposals I wrote was [sic] after the ASEC/SLDI training. I had no idea about the proposal writing or fund raising before. I'm really very grateful for the knowledge I have acquired."
Upon graduating, Sr. Mary successfully obtained funds and in-kind donations from 6 sources, which amounted to $72,913:
Received a vehicle from Aid to the Church in Need, for use in her congregation
Received $16,000 from the Koch Foundation and Comboni Missionaries to provide trauma-informed formation to sisters in South Sudan who experienced the civil war. Received another $5000 in donations to continue this program into the future.
Received $12,000 from various religious institutes to provide a sister with a kidney transplant. Unfortunately that sister passed before receiving the transplant but Sr. Mary successfully negotiated that those funds be used for sick sisters in the future.
Received $8700 from Catholic Relief Services South Sudan for repair of the congregation's solar power system.
Sr. Mary has been a picture of courage, persistance and hope for the future in South Sudan, no matter how difficult things can get. In an article from Global Sisters Report, she expressed,
"I don't think the present situation will be permanent. I think it will change... God is present."
This project is directly addressing UN Sustainable Development Goal(s):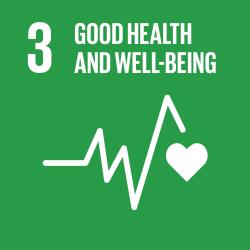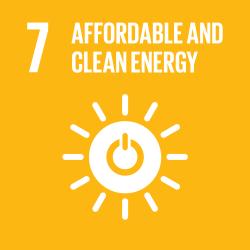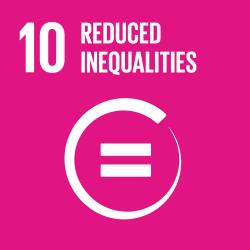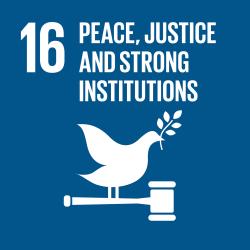 Sr. Mary Faida, SLDI Alumna, Basic Technology & Administration Track, 2015
SouthSudan
Empowering Sisters to Lead
There is much to celebrate regarding the impact of sisters who are benefiting from our programs.
read more success stories »