Stories from the ground
Sr. Catherine teaches young boys about sustainable agriculture and farming
SLDI Mentee Sr. Catherine Wanza creates a biogas digester plant at the Ukweli Home of Hope. It saves on utility costs and allows her to teach boys from the streets of Nairobi about sustainable agriculture and farming.
Sister Catherine Wanza proudly explains that crops from the sustainable farm are a result of using fertilizer from biogas digester.
Sister Catherine Wanza offers another example of a sustainable agriculture project, one that not only increases food security but also reduces the cost of living. Catherine is the Director of the Ukweli Home of Hope, an institution that provides basic necessities, and pays utilities and tuition to over 98 boys. In an effort to save on the costs of utilities, Catherine created a biogas digester plant. Biogas uses livestock waste put in a digester to create gas that is piped to the house for cooking. Biogas production uses anaerobic (oxygen free) digestion – a treatment process to reduce odor, produce energy and improve the storage and handling of manure. Several ecological benefits are associated with the use of biogas including reduction of organic and biological pollution.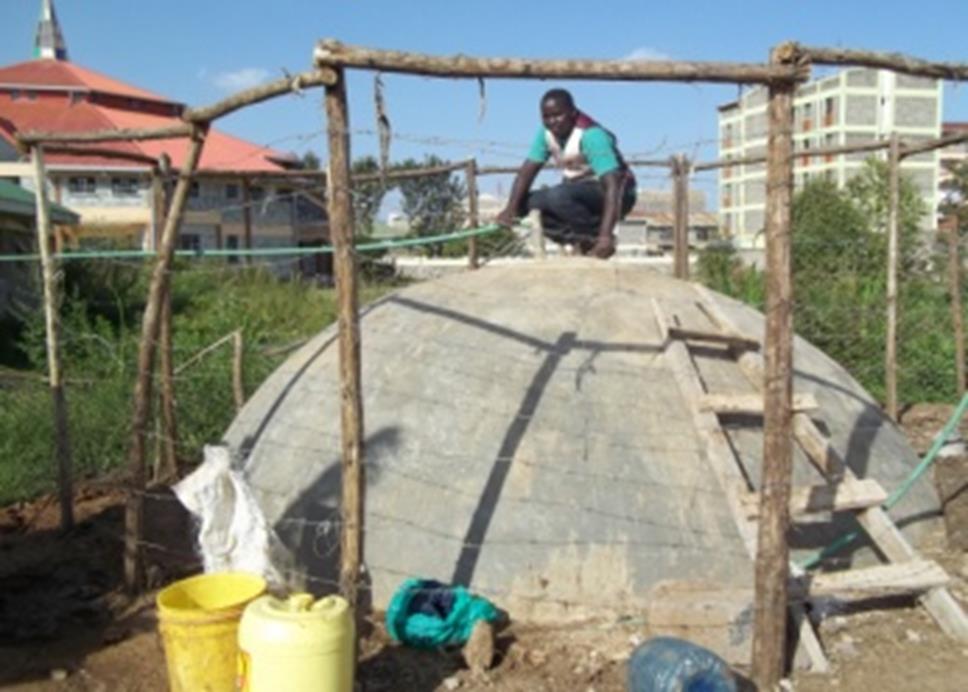 Biogas Digester at the Ukweli Home of Hope, boys here learn by doing. From the streets of Nairobi, they are becoming farmers.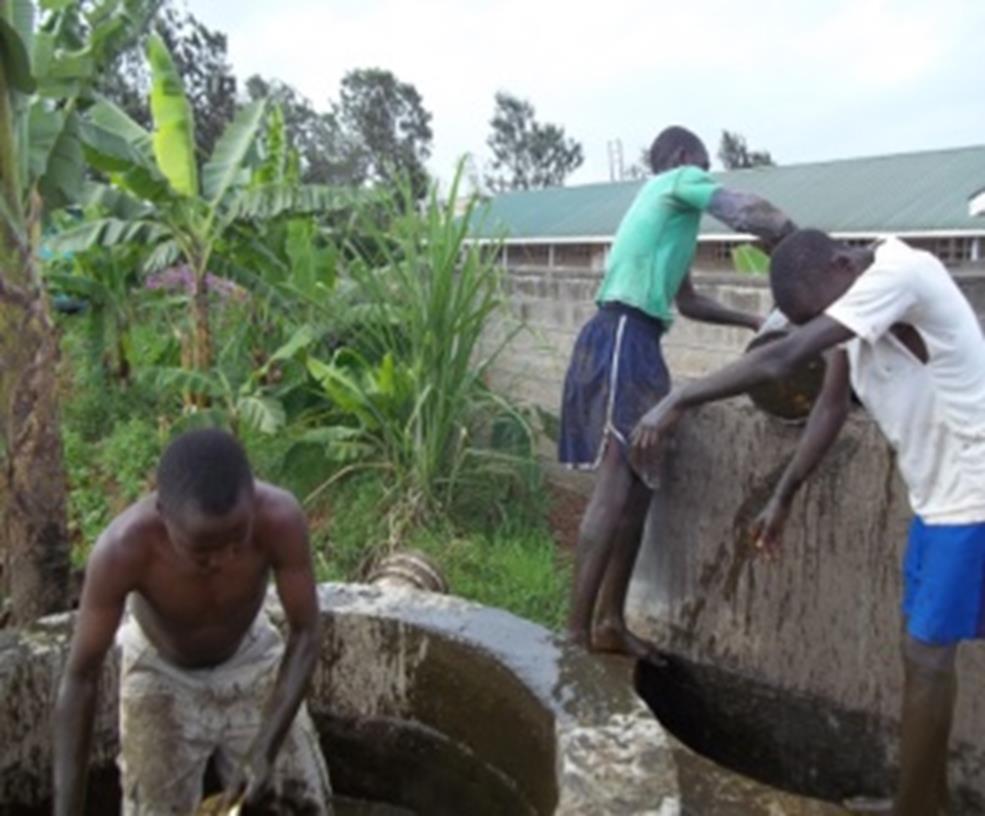 Boys from the center, cleaning the biogas digester, waste products fertilize the farm.
Sr. Catherine Wanza did not go through the ASEC program personally. She was mentored by Sr. Anisia Kitaka, LSOSF, who graduated from our SLDI program (Administration Track, 2009). Sr. Catherine reported being mentored by Sr. Anisia, a member of her congregation, on an almost-daily basis for two years. She said she learned skills in management, reporting, project writing, and curriculum development. Sr. Catherine has shared her knowledge with others through the mentorship of other sisters and even the boys in Ukweli Home. In fact, some of the boys are trained to serve as mentors for the other boys. Sr. Catherine added that as a result of Sr. Anisia's mentorship, she was able to take risks, has less stress, and feels more organized.
Video from NCRonline created for Global Sisters Report Article (below).
Related
This project is directly addressing UN Sustainable Development Goal(s):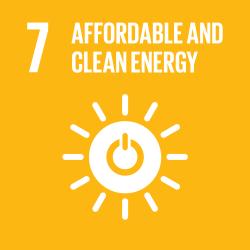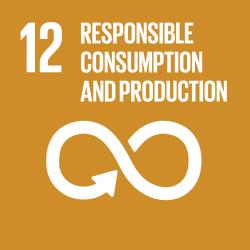 Sr. Catherine Wanza, LSOSF (SLDI Mentee)
Kenya
Empowering Sisters to Lead
There is much to celebrate regarding the impact of sisters who are benefiting from our programs.
read more success stories »