Success Stories
SLDI Mentee Sr. Catherine Wanza creates a biogas digester plant at the Ukweli Home of Hope. It saves on utility costs and allows her to teach boys from the streets of Nairobi about sustainable agriculture and farming.
"ASEC is a life-saving organization."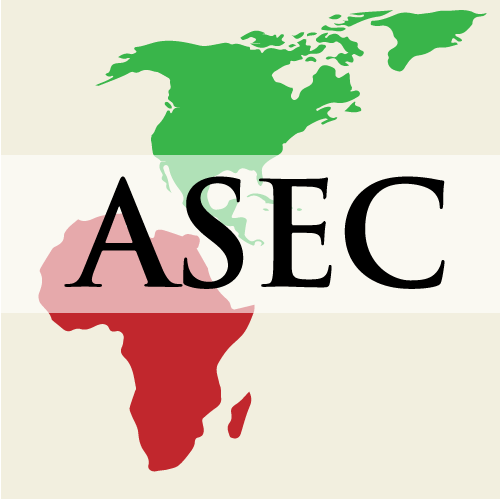 The most useful topic in which I received mentoring was grant-writing.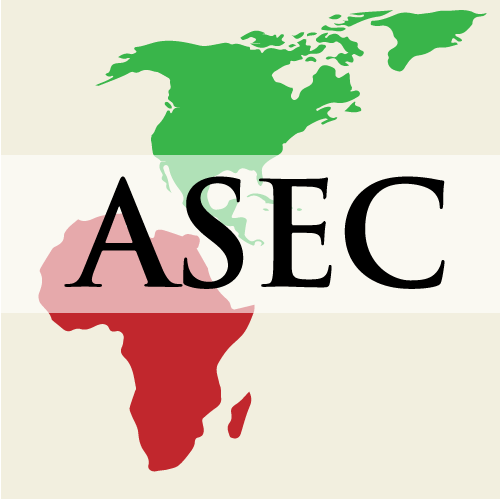 SLDI Participant writes a grant to re-employ her staff members.
"We had financial problems (salaries) for our staff since our daily collection had gone down so some (two) staff were laid off. I consulted the administrator to allow me to write a grant to Misean Cara and lucky it went through and so we will re-employ those two staff and maybe add more."
I saw first-hand the lives that this amazing program is changing
"ASEC is a beautiful organization that gave me the opportunity of a lifetime. Through multiple programs, the good that ASEC does is immeasurable. With each individual person this program helps, whether through getting sisters the education they deserve or sending students across the world to serve, a ripple effect is started, impacting more lives than expected. I feel so blessed to have had the opportunity to go to Tanzania through ASEC, and to see first-hand the lives that this amazing program is changing. I can't wait to see the ways in which the program will grow in the future, and to go on to do my own work, inspired by ASEC."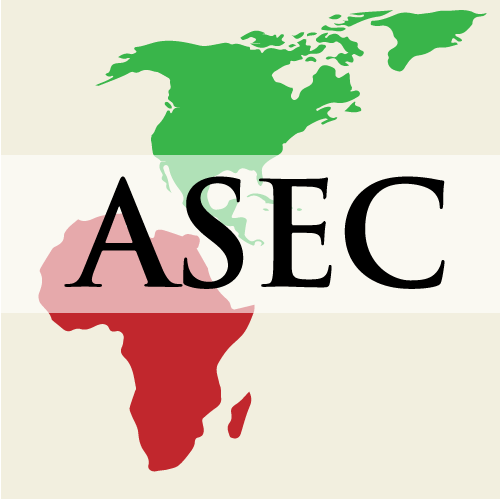 SLDI Mentee Participates in special project
"I have been asked to join a committee to write the History of the Sisters of Mary Reparatrix in Uganda…"
...I consider myself lucky because only three schools in our area benefitted from this initiative. I attribute the success to get funding from the skills I gained in SLDI training … I am happy our children have reading materials.
"The knowledge I got from the finance course shaped my capability of working. I became more efficient, confidence and competent in performing various responsibilities. Soon after completing the course I was upgraded and became a project coordinator of the congregation."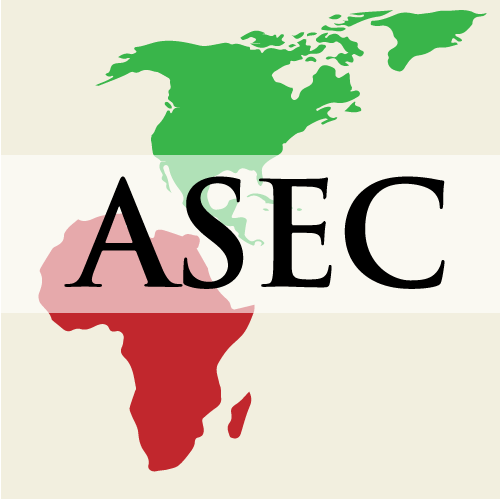 SLDI Mentee writes a successful grant proposal for an agricultural project
"Through mentoring skill I learnt I was able to write agricultural project which was funded."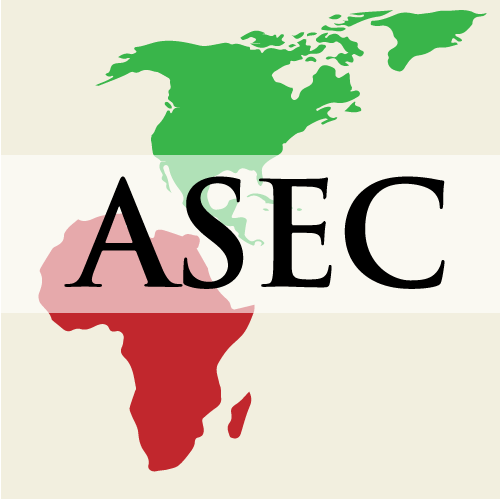 "I didn't know that I could do it! Sr. Clementina kept on encouraging me that I am successful even when I receive a negative response; it shows that my effort is not a waste. Eventually, I wrote to [a grantee] and it was a great success."
Page 2 of 5 (44 results)