Success Stories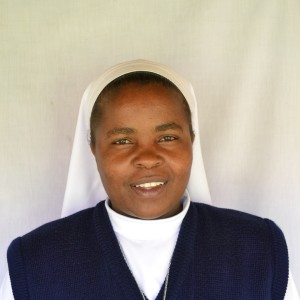 I've learned that budgeting is "the starting point of the financial management," and "is a valuable tool to control all the aspects of an institution."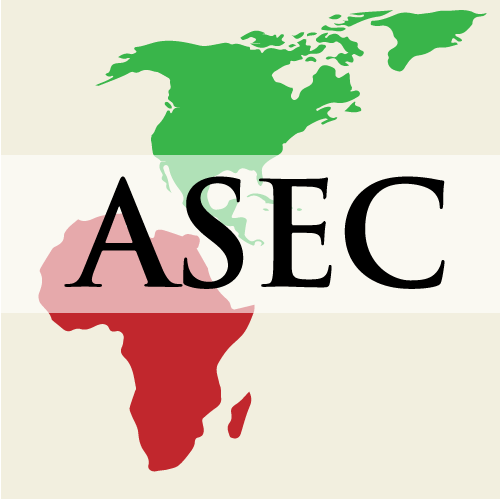 "It's a very strong network and before you counteract it and fight it, you have to come up with another, stronger network."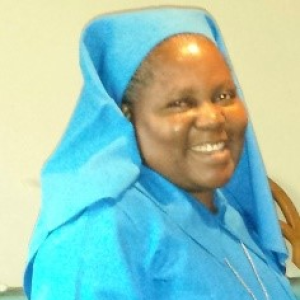 I am able to plan the activities of all Lay Movement members professionally and share it to all stakeholders through email, whatsApp and other means due to the knowledge that I have gained through the same programme.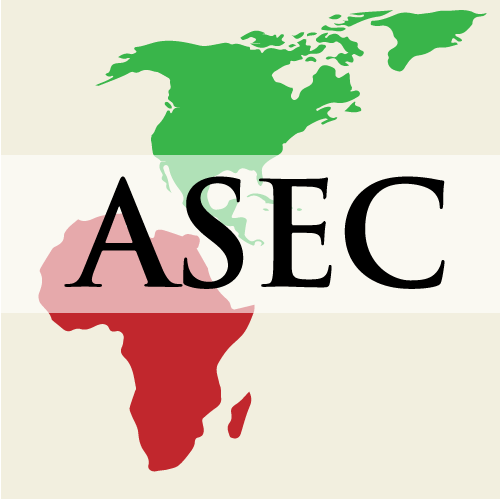 SLDI Mentee institutes new policies
"I have introduced the petty cash reimbursement and good record keeping of attaching supporting documents before any transaction is made."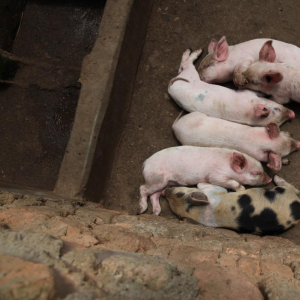 Sisters give a sow and a boar to peasant farmers to start their own projects.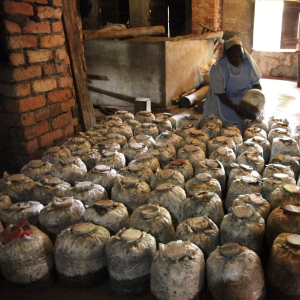 Sr. Rose is training communities around the area to engage in mushroom farming as a means to supplement their nutrition and generate income.
I will continue to apply the skills so to improve my ministry.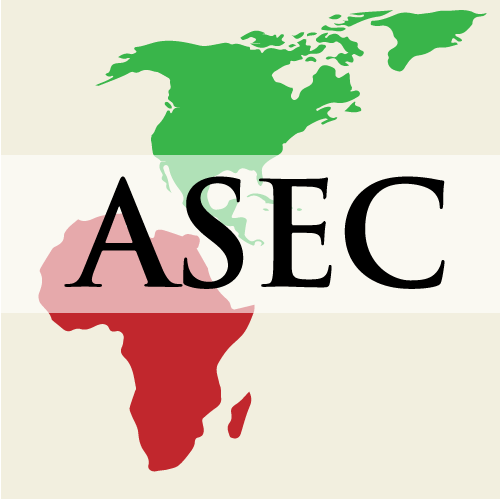 SLDI Alumna making meaningful contributions in her school.
"I came to realize that after completing the SLDI program that I am no more the same person. I have more knowledge. During recreation, I share with my sisters. [In] the school, the head teacher consult me for many things. And it's through what I learnt that I am able to make meaningful contributions. That makes me happy and I am thankful to ASEC. I have a voice."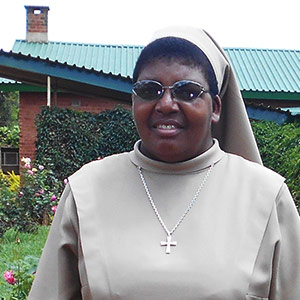 It is clear therefore, that the goal of ASEC is indeed being pursued in Africa and Malawi in particular, thanks to our donors.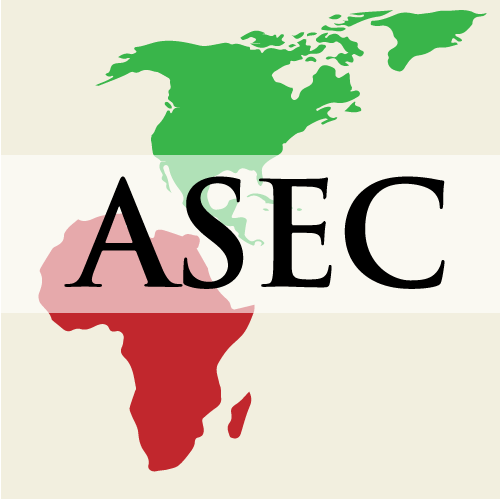 By carrying out this project, it reduces our cost, since we do not buy cooking gas, milk and manure. Through this means, we also protect the environment.
Page 4 of 5 (44 results)