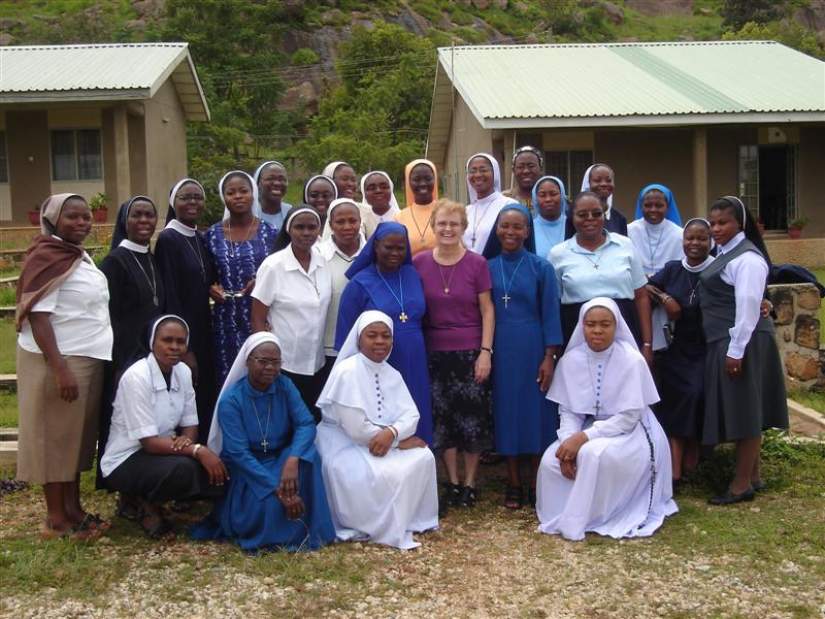 Posted on

Fri, Dec 31, 2010
Photos from the 2010 Nigeria Web Design class.
Keep Reading...
SLDI participants in Nigeria take educational field trips as part of training
Sisters attending the SLDI Nigeria Administration I Workshop in Jos take educational field trips to the National Institute of Political and Strategic Studies (NIPSS) and Tenti Green Farm.
Acquiring skills for more effective leadership with SLDI administration training
Twenty-seven women religious from twenty-three congregations participated in the ASEC-SLDI Administrative track training from June 4 to July 1, 2017 at the Institute for Formators, Du – Jos, Plateau State.
Morality and Education
Sr. Elizabeth reflects on the importance of educators as role models to their students and the importance of teaching values and morality in schools.
Back to news »
"Very quietly you're impacting so many lives through this program."
"...and you're giving these wonderful, faithful women a chance to succeed, and in their own little corner of the world... feel empowered."

-Lisa Mazzarella, HESA Instructor & ASEC Donor
the gift of a good education »