ASEC News
CARA receives grant for four studies, visiting African scholar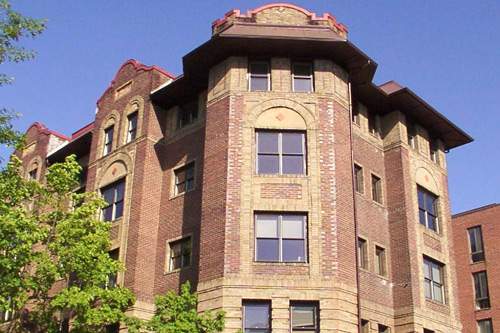 Posted on

Thu, Oct 27, 2016
The Center for Applied Research in the Apostolate (CARA) at Georgetown University receives a grant to conduct four studies of women religious and host a visiting scholar. From Global Sisters Report
The center will use a $240,000 grant from the Conrad N. Hilton Foundation, which also funds ASEC and Global Sisters Report, to perform the research and host the scholar.
Sr. Jane Wakahiu is quoted in the article saying that partnership is the first step in creating an institute to study religious life in Africa, similar to CARA's work in the United States.
"ASEC graduates are serving 26 million people today," Wakahiu said. "But our data gathering practices are inadequate, and data is essential to measuring impact."
"We want to have a conversation, to continue researching the type of the service [sisters] need to administer, not only to collect the data, but to understand it in relation to other congregations within the country and continent," Wakahiu told GSR.
She said one possible area for the sister researcher to explore is how the well-documented membership decline among U.S. congregations can help African congregations understand how to keep their numbers more stable.
News & Press
Keep Reading...
ASEC Welcomes Visiting Scholar from CARA, Georgetown University
Visiting Scholar Sr. Bibiana, LSOSF, Ph.D., visited ASEC's Scranton Office from March 6-10, 2017. The week offered a space for collaborative exchange on emergent opportunities for research and program development.
Voices of Courage: New publication on Catholic sisters in Africa
Recently, GHR funded the creation of Voices of Courage—a first-of-its-kind collection of scholarly texts on the work of Catholic sisters in Africa. From GHR Foundation
ASEC Anthology "Voices of Courage" book launch
A book launch for Voices of Courage was held at CUEA, Nairobi, Kenya.
Handing the pen to African sisters
About Sr. Jane Wakahiu's book, Voices of Courage: Historical, Sociocultural, and Educational Journeys of Women Religious in East and Central Africa. From Global Sisters Report