ASEC News
ASEC is serving sisters in 10 sub-Saharan African countries, providing access to educational opportunities. There is much to celebrate regarding the work of ASEC and the impact of sisters who are benefiting from our programs. We encourage our staff, sisters in the program, and friends of ASEC to contribute their own news and success stories. Below you will find impactful stories and reflections written in their own words.
ALL NEWS
general
sldi
hesa
service
scholarship
reflections
research
success
current
Now viewing SLDI see all news »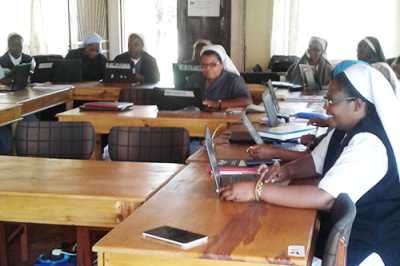 2 weeks ago: Confidence and skilled gained through the SLDI program have transformed the lives of many sisters in Malawi.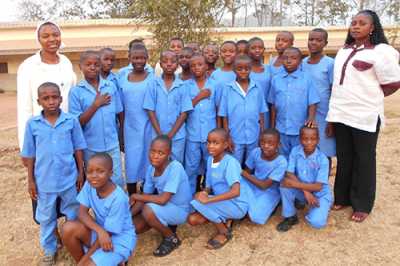 2 weeks ago: Sr. Yvette's SLDI training made her realize it was not too late to start raising the next generation of leaders.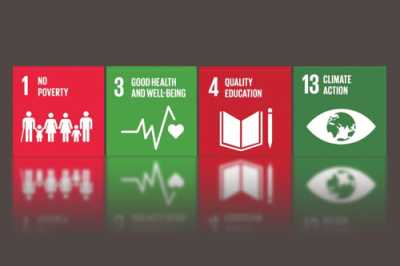 3 weeks ago: Sr. Clarina outlines how managing Cheshire Homes is contributing to the United Nations Sustainable Development Goals of No Poverty, Good Health and Well-Being, Quality Education, and Climate Action.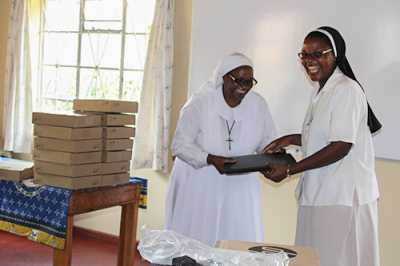 last month: Access to computers has been a major challenge to most of the Malawians. Luckily for those women religious attending the SLDI Administration workshop this dream has become a reality!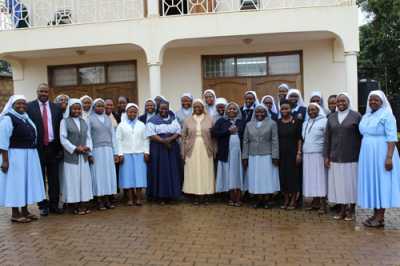 last month: Sr. Margaret Kubanze, Secretary General of Association of Religious in Uganda, has commended the work done by African Sisters Education Collaborative in empowering religious women with leadership and administration skills.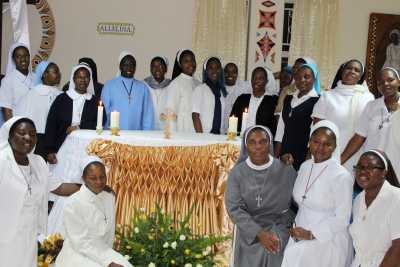 last month: 20 sisters are currently enrolled in the Administration Workshop in Lusaka, Zambia share their experiences about the SLDI program.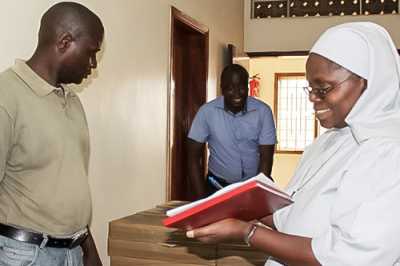 4 months ago: The 100 laptops are a donation from ASEC Office in USA to the Ugandan sisters who will participate in the SLDI and HESA programs this year.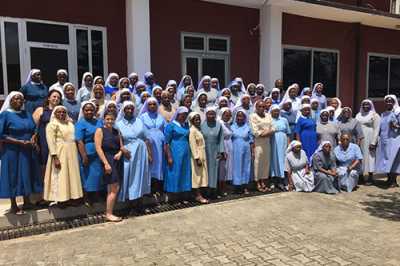 5 months ago: Workshops held for SLDI and HESA alumnae held in Tanzania, Kenya, Nigeria, and Uganda.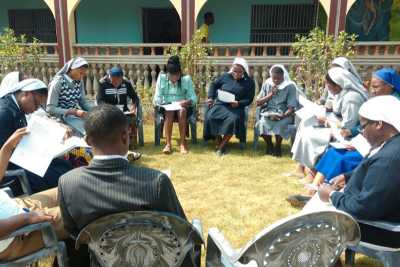 9 months ago: Sr. Janet uses her mentor to overcome real issues, mentors other sisters, and even has been mentored by a fellow mentee.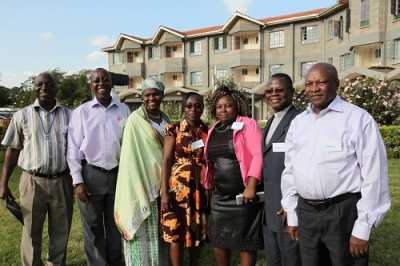 9 months ago: Thus far in 2016, 16 of the 28 technology workshops have been completed, with 358 sisters participating to date.
Page 1 of 6 (52 results)