ASEC News
ASEC is serving sisters in 10 sub-Saharan African countries, providing access to educational opportunities. There is much to celebrate regarding the work of ASEC and the impact of sisters who are benefiting from our programs. We encourage our staff, sisters in the program, and friends of ASEC to contribute their own news and success stories. Below you will find impactful stories and reflections written in their own words.
ALL NEWS
ASEC News
SLDI
HESA
Service Learning
Scholarship Program
Reflections
Research Initiative
Success Stories
Current Events
Now viewing SLDI see all news »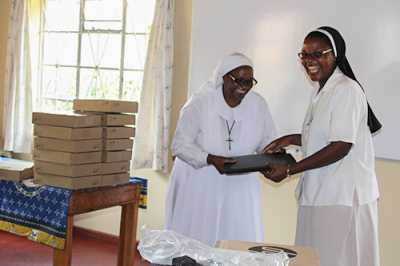 2 weeks ago: Access to computers has been a major challenge to most of the Malawians. Luckily for those women religious attending the SLDI Administration workshop this dream has become a reality!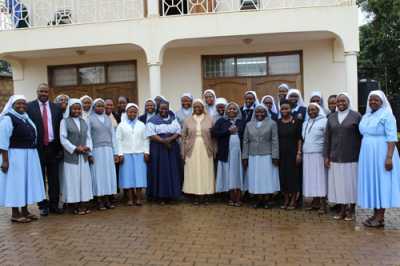 2 weeks ago: Sr. Margaret Kubanze, Secretary General of Association of Religious in Uganda, has commended the work done by African Sisters Education Collaborative in empowering religious women with leadership and administration skills.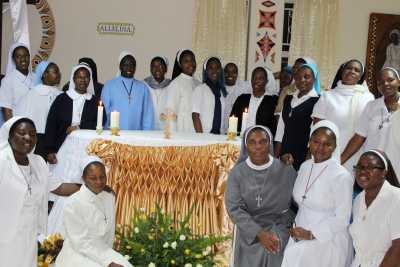 4 weeks ago: 20 sisters are currently enrolled in the Administration Workshop in Lusaka, Zambia share their experiences about the SLDI program.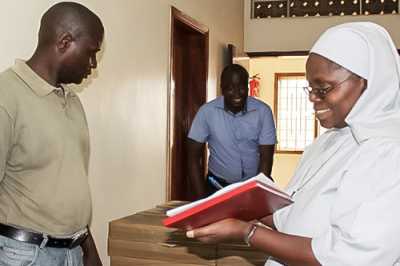 3 months ago: The 100 laptops are a donation from ASEC Office in USA to the Ugandan sisters who will participate in the SLDI and HESA programs this year.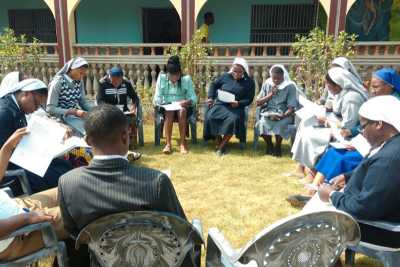 8 months ago: Sr. Janet uses her mentor to overcome real issues, mentors other sisters, and even has been mentored by a fellow mentee.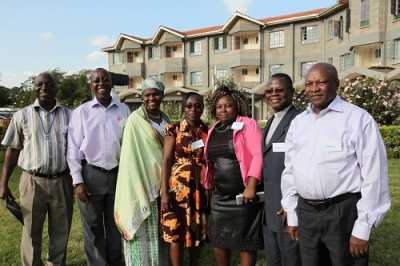 8 months ago: Thus far in 2016, 16 of the 28 technology workshops have been completed, with 358 sisters participating to date.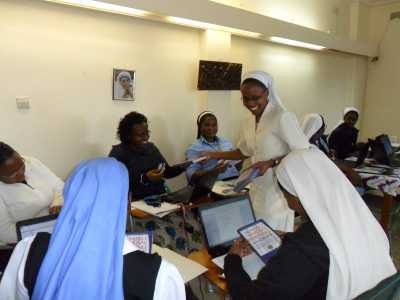 9 months ago: SLDI program has begun its first superiors training in Maseru, Lesotho. The Basic Technology workshop is scheduled for September 2016.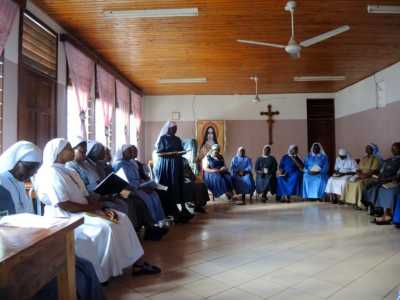 9 months ago: Ten six-day training sessions for congregational leaders, including Superior Generals and Councilors, began in January and will continue to take place throughout the year.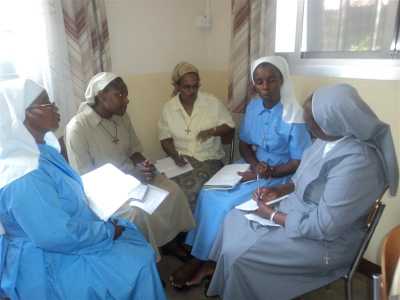 9 months ago: For a 6 month pilot period, SLDI has hired part-time consultants in 8 countries to help sisters with the grant-writing process.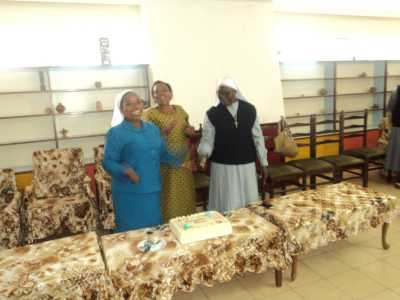 9 months ago: Earlier this year, ASEC offered a Basic Technology workshop in South Sudan for the first time, with 13 sisters in attendance.
Page 1 of 5 (48 results)