ASEC News
ASEC is serving sisters in 10 sub-Saharan African countries, providing access to educational opportunities. There is much to celebrate regarding the work of ASEC and the impact of sisters who are benefiting from our programs. We encourage our staff, sisters in the program, and friends of ASEC to contribute their own news and success stories. Below you will find impactful stories and reflections written in their own words.
ALL NEWS
ASEC News
SLDI
HESA
Service Learning
Scholarship Program
Reflections
Research Initiative
Success Stories
Current Events
Now viewing Reflections see all news »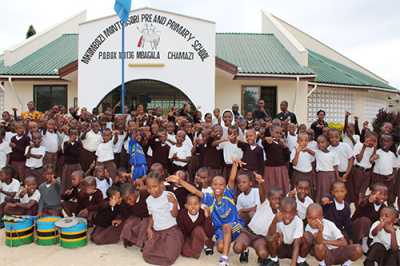 4 days ago: In this reflection of the International day of Family, Sr. Veronika discusses how providing high quality education from the family level to higher institutions can eliminate poverty in African societies.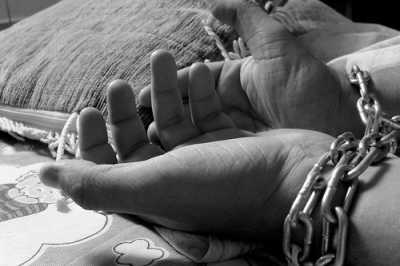 last week: I would have never known about human trafficking without attending a session prepared by our ASEC Coordinator in Malawi last year. Because of this knowledge, some girls have been rescued from this horrible fate.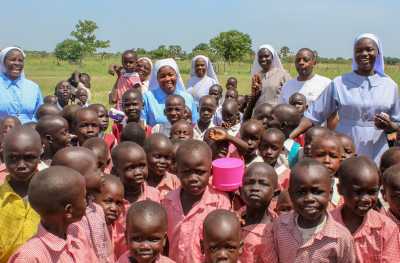 3 weeks ago: The hidden story about sisters is that they are addressing a multitude of the most pressing development challenges in Africa today.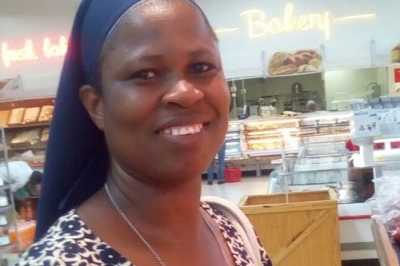 last month: Sr. Stella reflects on this ultimate goal, and how one must learn to forgive, love, let go, and set goals to achieve happiness.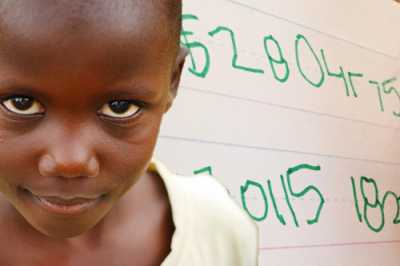 2 months ago: Sr. Elizabeth, a HESA Student, wrote this piece about quality education after facilitating the January Alumnae meeting in Nigeria.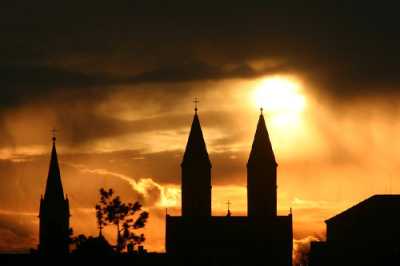 2 months ago: While giving a lecture to young girls about Culture, tradition, and religion in African context, Sr. Babalola turned their time together into active participation and awareness, and helped the girls learn what Christ is trying to teach them.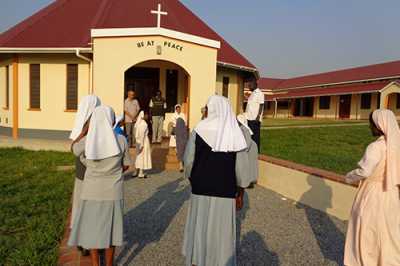 2 months ago: In a GSR article, Sr. Jane Wakahiu reflects on her site visit to South Sudan in December 2016.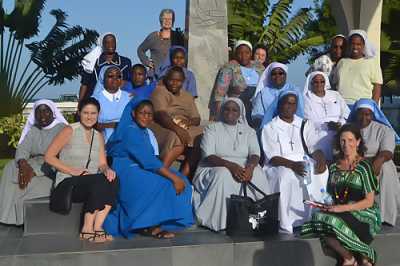 4 months ago: Brighid Blake, ASEC board member, reflects on staff team building during her recent visit to Tanzania to present the draft strategic plan to ASEC staff.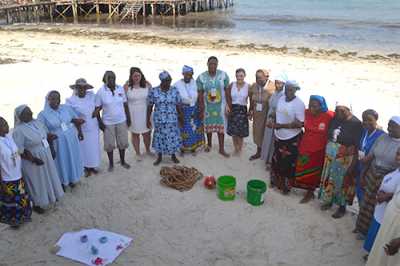 4 months ago: The power of working together as a team as evident during ASEC staff development training in Tanzania.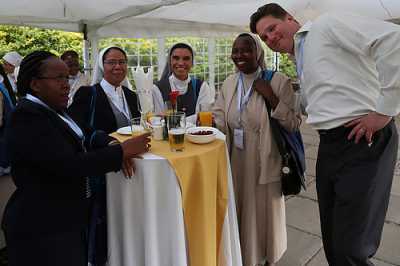 4 months ago: Brad Meyers, Senior Program Officer, Catholic Sisters Initiative, Conrad N. Hilton Foundation, offers a few lessons learned about working with his hands to build material things that apply equally as well to working with our minds to build immaterial things like the global sisterhood.
Page 1 of 3 (22 results)