ASEC News
ASEC is serving sisters in 10 sub-Saharan African countries, providing access to educational opportunities. There is much to celebrate regarding the work of ASEC and the impact of sisters who are benefiting from our programs. We encourage our staff, sisters in the program, and friends of ASEC to contribute their own news and success stories. Below you will find impactful stories and reflections written in their own words.
ALL NEWS
general
sldi
hesa
service
scholarship
reflections
research
success
current
Now viewing HESA see all news »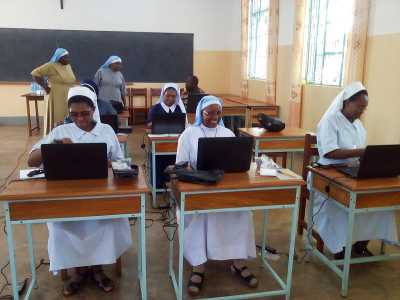 3 months ago: Students in Malawi, Tanzania and Uganda entered HESA in year one of phase II, with the last cohort enrolling at Catholic University of Malawi in February, 2017.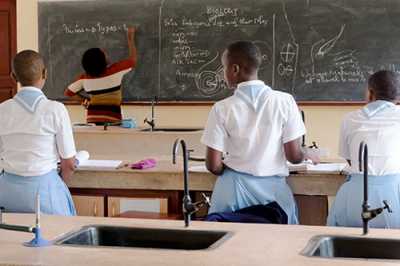 4 months ago: ASEC stands in support of Catholic Sisters in Africa working in science-related fields, especially students in its Higher Education for Sisters in Africa (HESA) and Scholarship programs.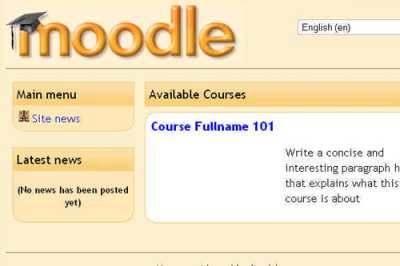 4 months ago: Sr. Elizabeth reflects on her cohort experience as a HESA Student at Chestnut Hills College, and how using the online discussion board has changed her view of companionship.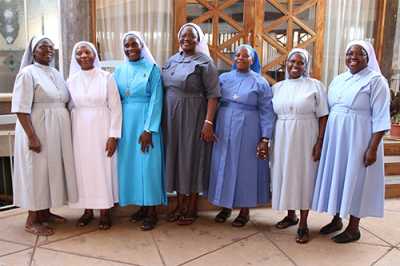 4 months ago: Uganda Alumni Association elects new executive members during their Annual workshop and general meeting at Ggaba National Major Seminary in Kampala, Uganda.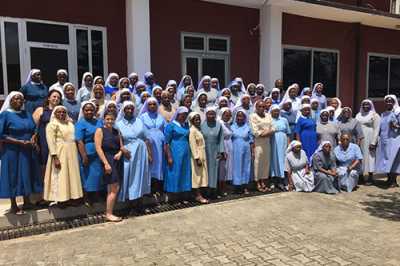 5 months ago: Workshops held for SLDI and HESA alumnae held in Tanzania, Kenya, Nigeria, and Uganda.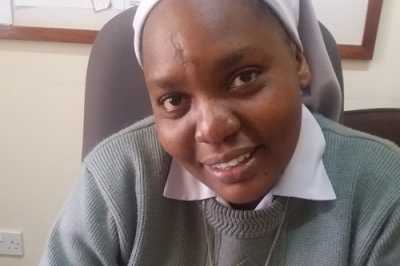 6 months ago: Sr. Emma reflects on how HESA, in collaboration with the Association of Sisterhoods of Kenya and Chemchemi ya Uzima Centre, is training a new breed of catechists who are integrated.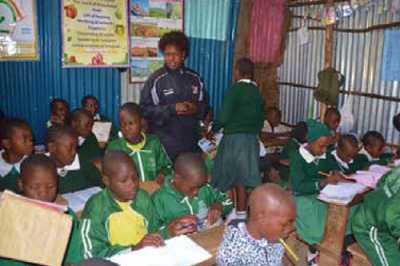 6 months ago: Sr. Rosemarie Nassif, guest of honor at the CUEA graduation in October, 2016, shares 3 stories exemplifying a transformed person... transformed society through the themes of know yourself, give yourself away, and live your passion.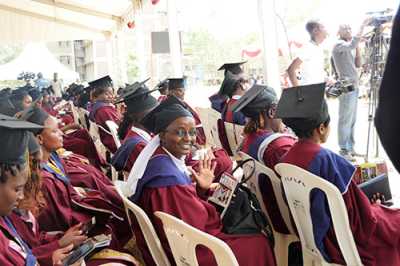 6 months ago: The partnership through ASEC's HESA program exemplifies the commitment to the mission of both ASEC and CUEA. Sisters study in a variety of fields related to their ministerial needs following the charisms of their congregations.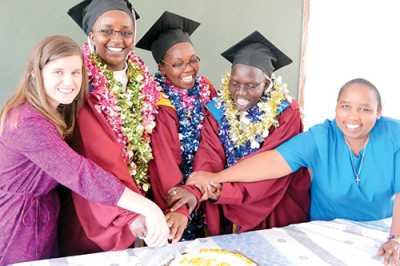 6 months ago: "With a unique experience of pre-university orientation and annual reflective workshops I learnt to strike balance between academics, co-curricular activities and community life."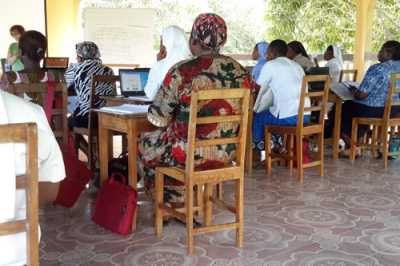 7 months ago: Sisters from Cameroon, Ghana and Nigeria are participating in a one month orientation for the online-onsite hybrid B.B.A. program offered by Rosemont College in partnership with Veritas University in Nigeria and Catholic University of Cameroon, Bamenda.
Page 1 of 4 (40 results)