ASEC News & Reflections
ASEC is serving sisters in 10 sub-Saharan African countries, providing access to educational opportunities. There is much to celebrate regarding the work of ASEC and the impact of sisters who are benefiting from our programs. We encourage our staff, sisters in the program, and friends of ASEC to contribute their own news and success stories. Below you will find impactful stories and reflections written in their own words.
ALL NEWS
general
sldi
hesa
service
scholarship
reflections
research
success
current
Now viewing HESA see all news »
3 weeks ago: [Kenya] Words of gratitude are expressed from a Kenyan sister who recently completed the HESA program orientation in Kenya.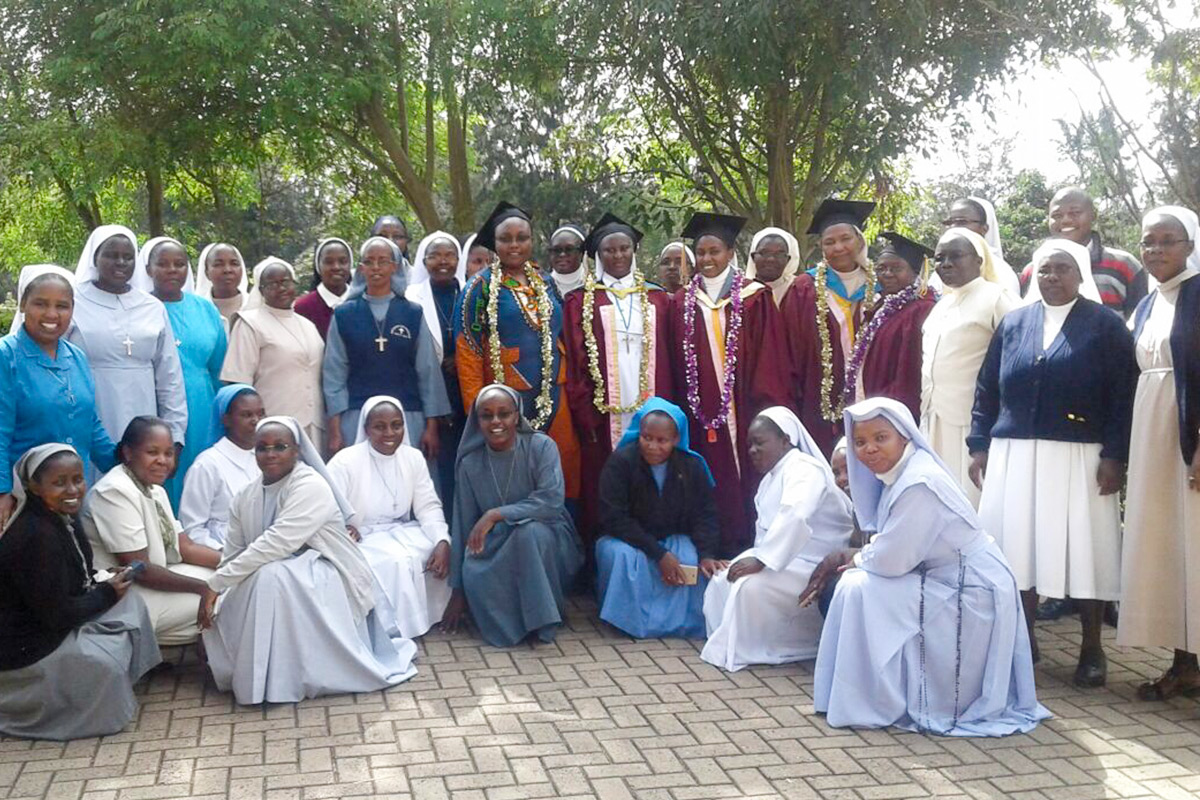 last month: [Kenya] Sr. Jane, a HESA alumna who graduated from Marywood University in 2016, explains how the program has improved her professional life and enabled her to take on several leadership roles.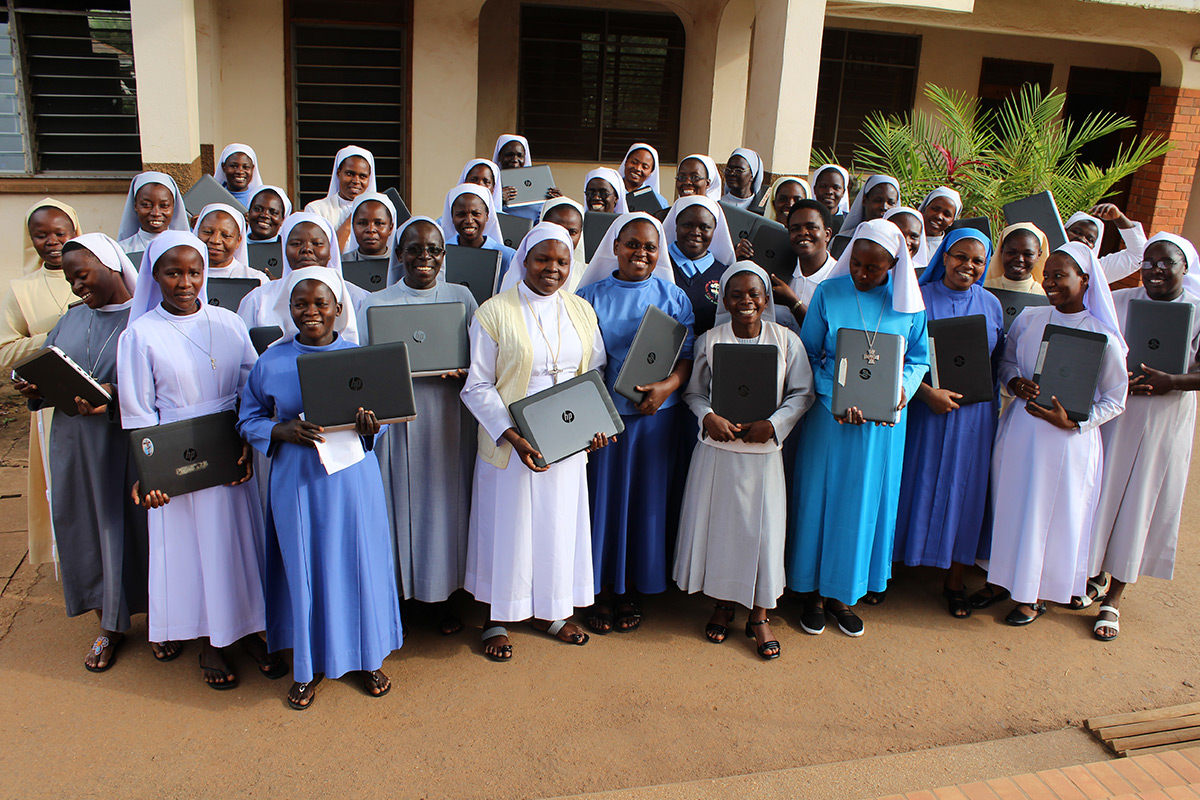 2 months ago: [Uganda] Forty-two sisters who have been accepted for online-onside HESA program participated in an orientation workshop from 14th to 17th July 2017 at St. Augustine Institute Kampala, Uganda.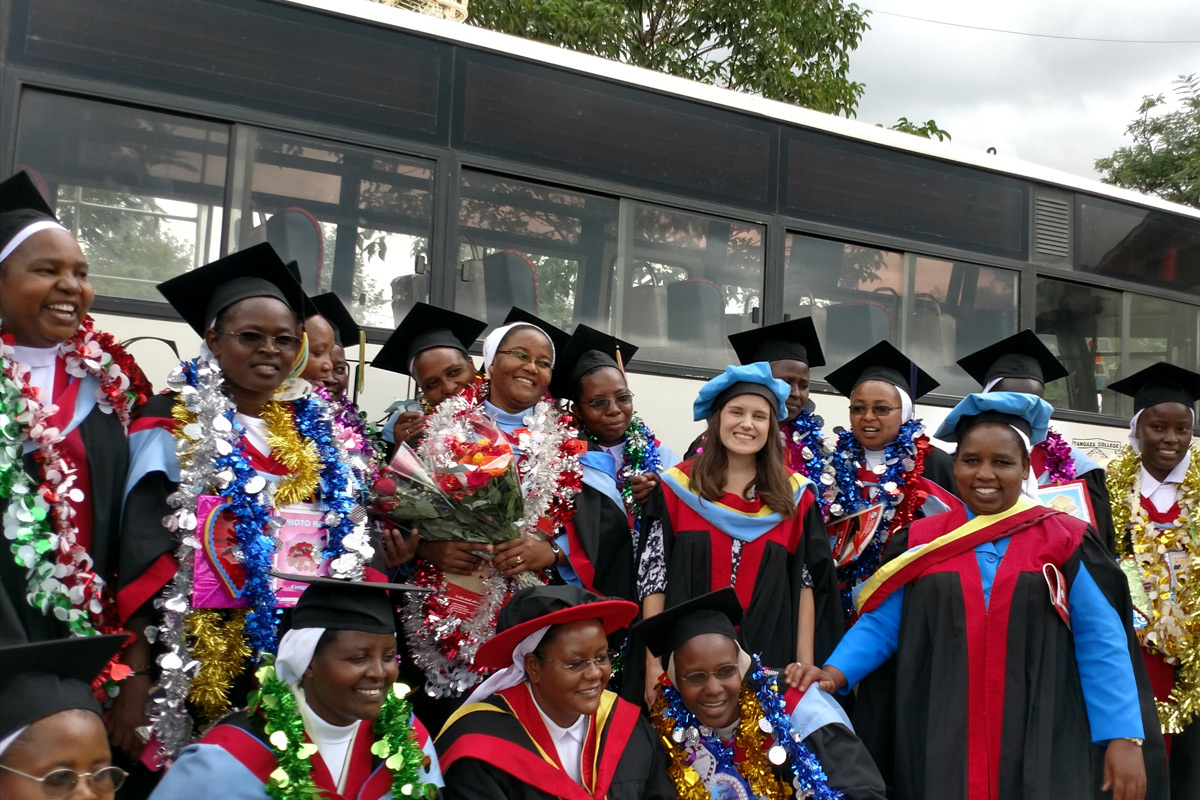 2 months ago: [Kenya] After receiving her diploma through the HESA program, Sr. Mary has more confidence and hopes to continue her education to receive a Bachelor of Arts degree.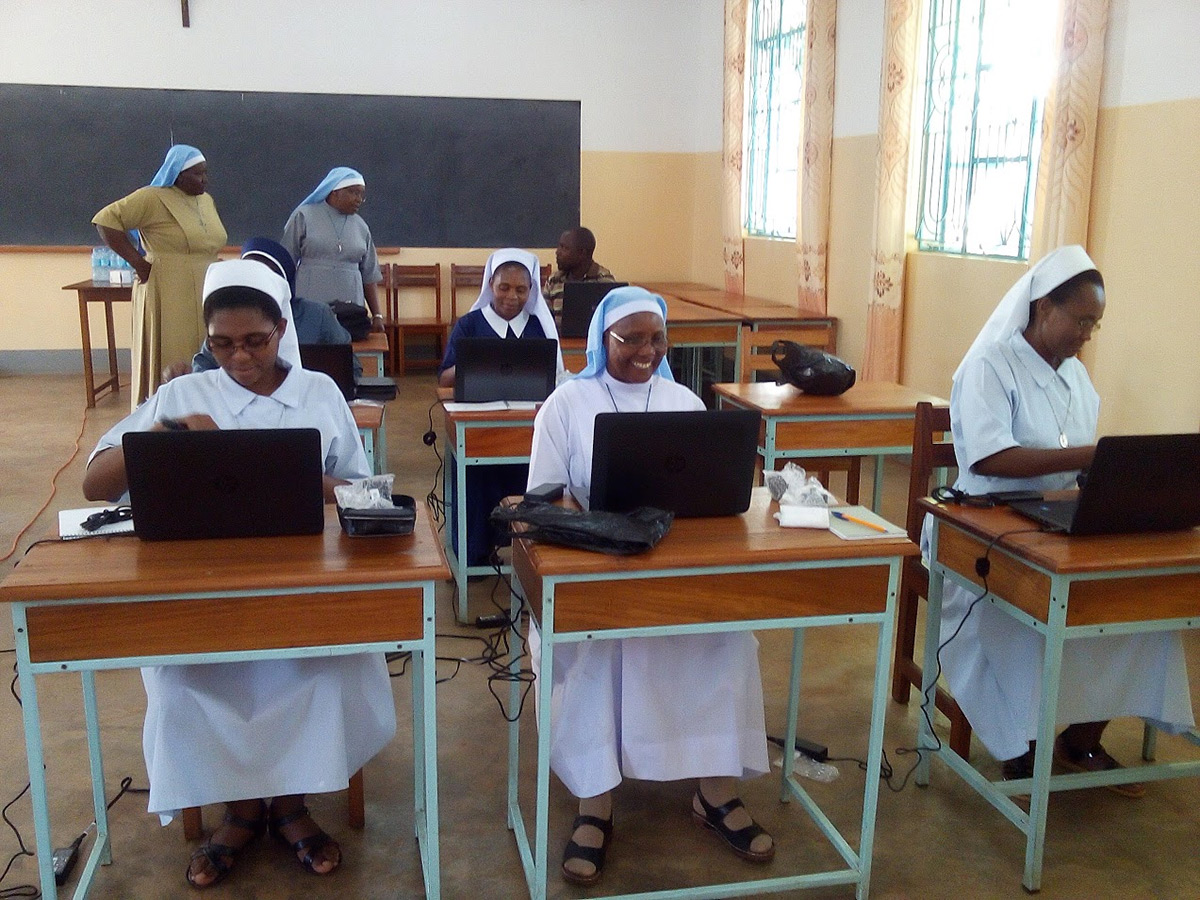 7 months ago: [Malawi, Tanzania, Uganda] Students in Malawi, Tanzania and Uganda entered HESA in year one of phase II, with the last cohort enrolling at Catholic University of Malawi in February, 2017.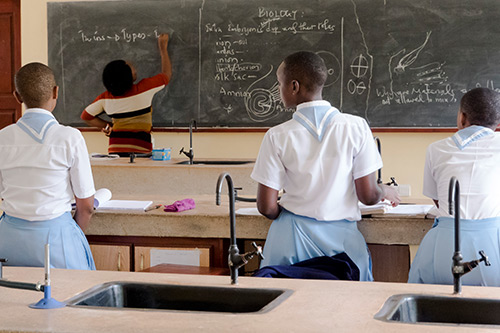 8 months ago: [Tanzania] ASEC stands in support of Catholic Sisters in Africa working in science-related fields, especially students in its Higher Education for Sisters in Africa (HESA) and Scholarship programs.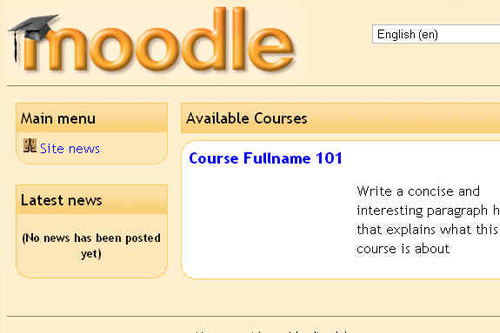 8 months ago: [Nigeria] Sr. Elizabeth reflects on her cohort experience as a HESA Student at Chestnut Hills College, and how using the online discussion board has changed her view of companionship.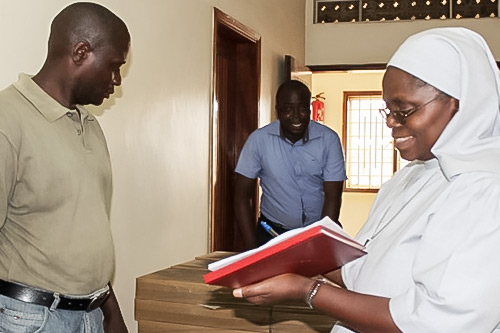 8 months ago: [Uganda] The 100 laptops are a donation from ASEC Office in USA to the Ugandan sisters who will participate in the SLDI and HESA programs this year.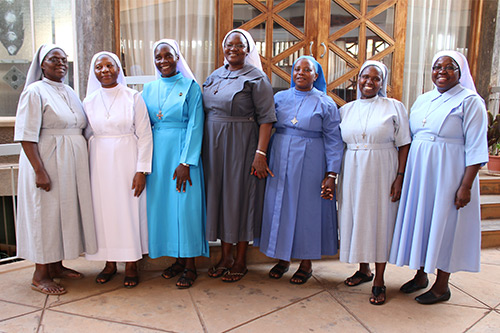 8 months ago: [Uganda] Uganda Alumni Association elects new executive members during their Annual workshop and general meeting at Ggaba National Major Seminary in Kampala, Uganda.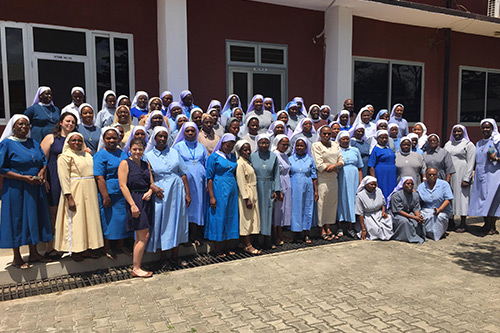 9 months ago: [Kenya, Nigeria, Tanzania, Uganda] Workshops held for SLDI and HESA alumnae held in Tanzania, Kenya, Nigeria, and Uganda.
Page 1 of 5 (45 results)