ASEC News
ASEC is serving sisters in 10 sub-Saharan African countries, providing access to educational opportunities. There is much to celebrate regarding the work of ASEC and the impact of sisters who are benefiting from our programs. We encourage our staff, sisters in the program, and friends of ASEC to contribute their own news and success stories. Below you will find impactful stories and reflections written in their own words.
ALL NEWS
ASEC News
SLDI
HESA
Service Learning
Scholarship Program
Reflections
Research Initiative
Success Stories
Current Events
Now viewing Current Events see all news »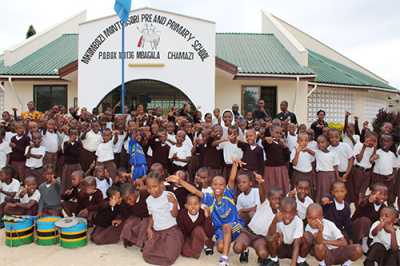 4 days ago: In this reflection of the International day of Family, Sr. Veronika discusses how providing high quality education from the family level to higher institutions can eliminate poverty in African societies.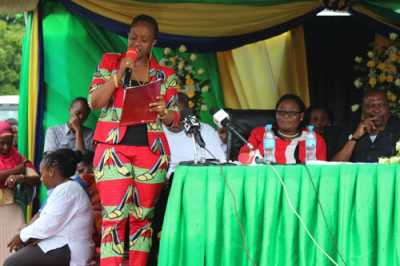 2 months ago: International Women's Day celebrated in Dar es Salaam, Tanzania #BeBoldForChange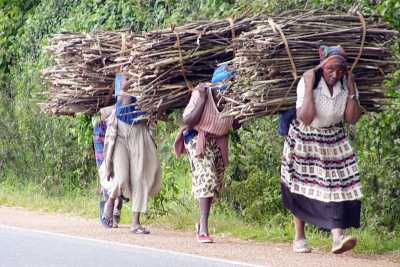 2 months ago: Discussion of 10 interesting facts about forests and trees in Africa in celebration of the International Day of Forests, March 21.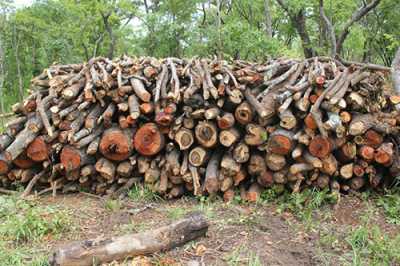 2 months ago: Sr. Juliana reflects on the importance of forests in Zambia and what we can do to protect them through education and awareness.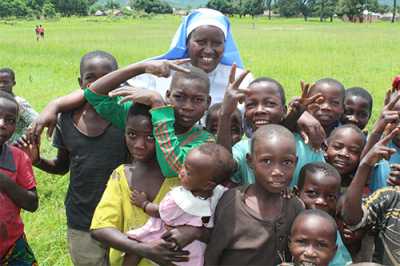 2 months ago: "The voice to justice, to be loved and have peace in mind and body" in reflection to the Tanzanian Superiors' Seminar on Child Protection held from 17th to 18th February 2017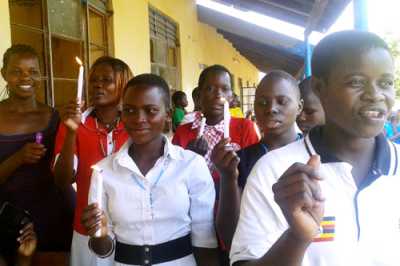 2 months ago: On International Women's Day (IWD), ASEC would like to acknowledge what Catholic sisters in Uganda are doing to reduce domestic violence and empower young women and girls at their annual Princess Conference.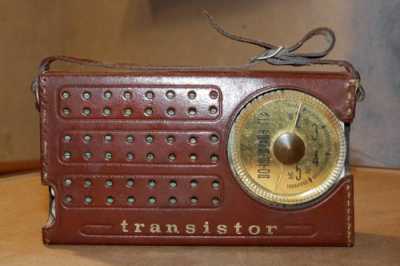 3 months ago: Sr. Clementina reflects on the world day of Radio celebration and its importance in her country of Nigeria.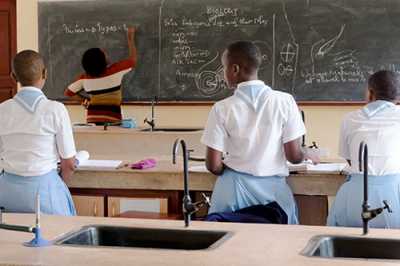 3 months ago: ASEC stands in support of Catholic Sisters in Africa working in science-related fields, especially students in its Higher Education for Sisters in Africa (HESA) and Scholarship programs.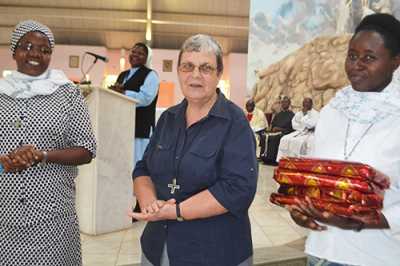 3 months ago: MSOLA, who have been working in Zambia for 115 years, are closing their house and leaving Zambia this February 2017.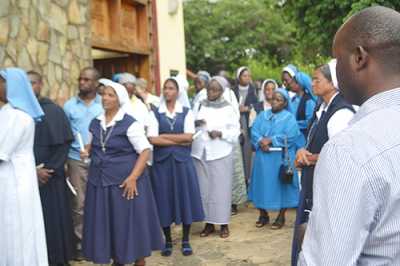 3 months ago: This year's theme for World Day for Consecrated Life is "year of the family". Learn what this means to Sr. Juliana, our Programs Coordinator in Zambia.
Page 1 of 2 (13 results)