ASEC: Our Team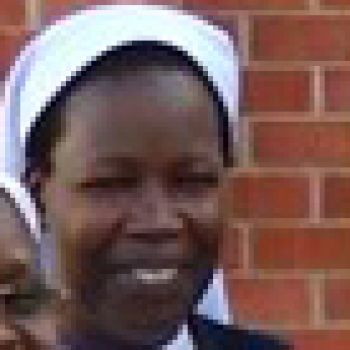 Sr. Anna Unzia, ESM (RIP)
HESA Alumna - Uganda



Sr. Anna is an alumna of ASEC's Higher Education for Sisters in Africa (HESA) program from the Institute of the Missionary Congregation of the Evangelizing Sisters of Mary in Uganda. Sr. Anna graduated from the Catholic University of Eastern Africa (CUEA) in 2017 with her Bachelor's of Education.

Sr. Anna passed away in August 2020, after a brave battle with cancer.